Kansas City's Leading Catering Company
View our popular Menus
Catering For Every Occasion
ABOUT BRANCATO'S CATERING
Brancato's Catering has been providing high-quality catering services for the local Kansas City area, as well as regionally based events since 1969. From corporate functions to weddings… backyard picnics to elegant soirees… hors d'oeuvres to full-service meals, we take pride in our ability to make your vision come to life.     Read More...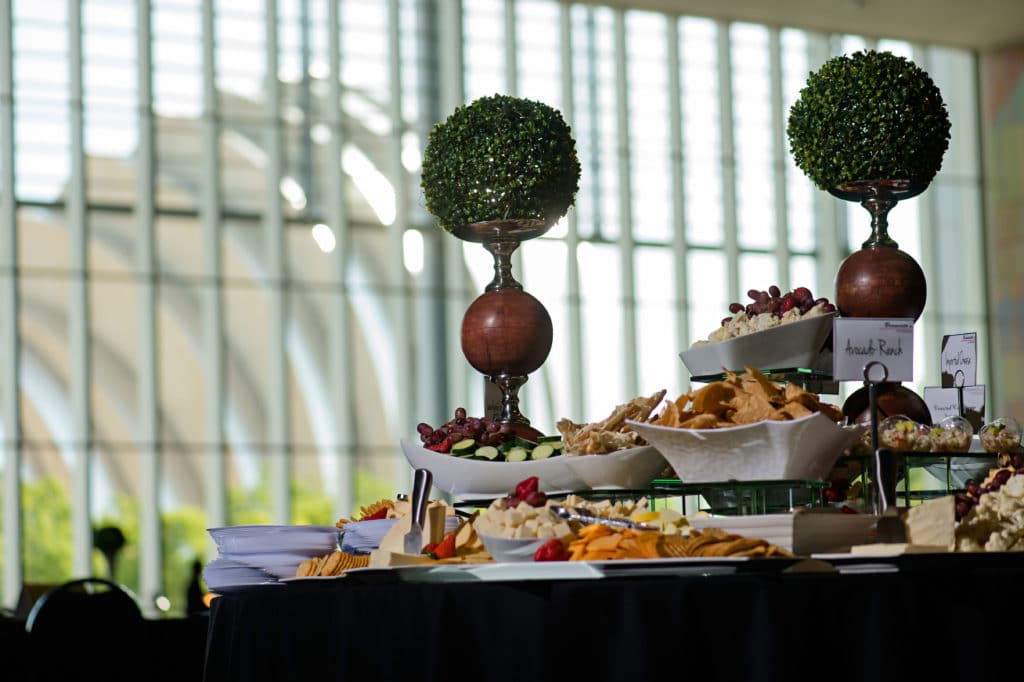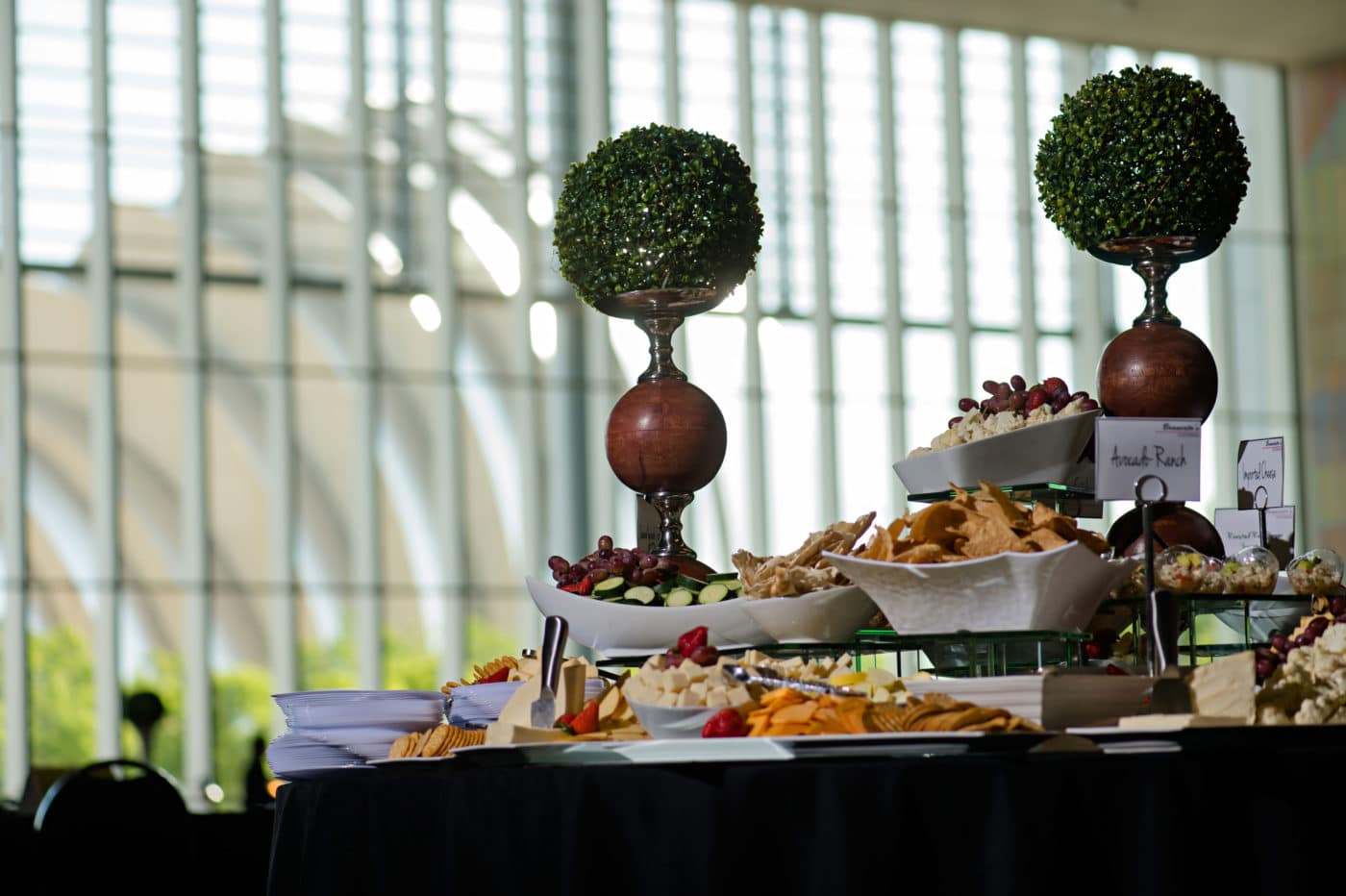 Menus
Brancato's has catering in the  Kansas City area down to a science! We not only are experts at creating a magnificent presentation, but we have a wonderfully imaginative menu that includes many of your favorites as well as items of ethnic, regional and specialty foods.
Venues
Brancato's gives you access to more than 130 of the city's most sought after catering venues. From Kansas City's historic landmarks to the surrounding metro area, we'll help you select the perfect venue to make your event truly unforgettable.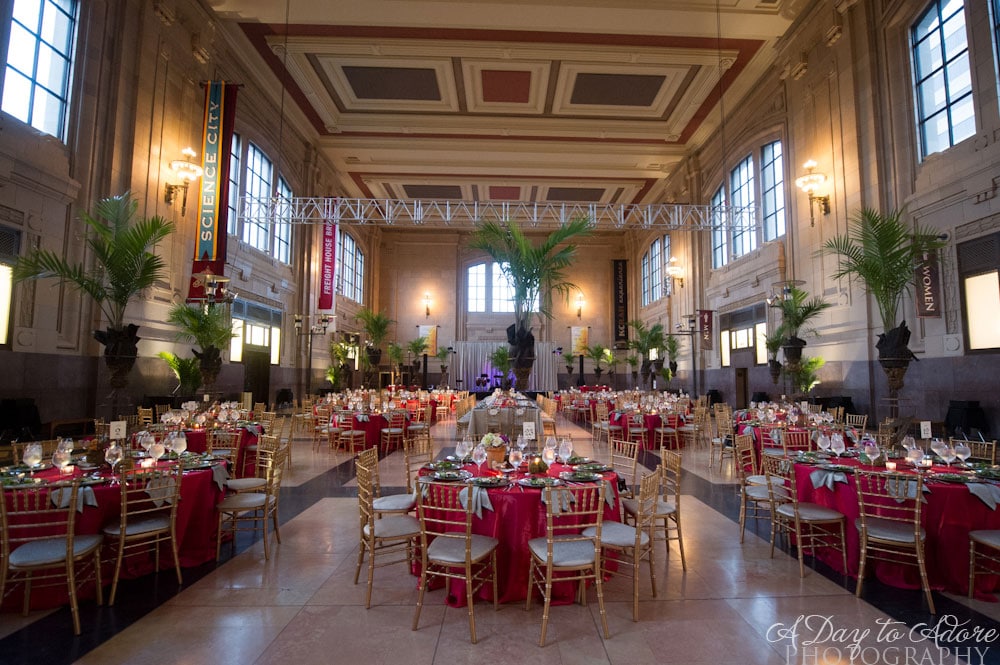 Brancato's Catering is one of the Leading Caterers of America : The finest caterers in the United States and Canada, the only caterer in the Kansas City Area to receive this distinguished honor– nationwide scope, local expertise.
Catering Video
Want to know a little bit about Brancato's Catering?
View a video about Us!
You will be impressed.