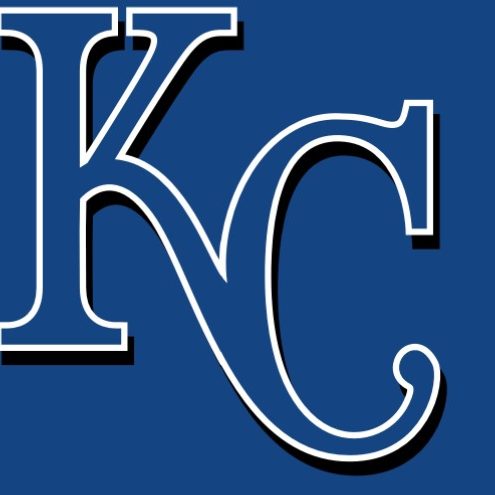 For more than 30 years, we have  been proud to be a part of the tailgates taking place at Kauffman Stadium. Put our experience and dedication to work to make your Royals tailgate an event to remember!
The Single:
Choose 2:
All-American Hot Dog
Char-Grilled Hamburger
Boneless Chicken Breast
Chicken Strips
Assortment of toppings:
sliced cheese, mustard, lettuce, tomato,
onion, pickles, ketchup, mustard
The Double:
Choose 2:
*Hickory Smoked Brisket (+$1/pp)
Pulled Pork, Burnt Ends
BBQ Chicken, Fried Chicken
*BBQ Pork Ribs (+$1/pp)
The Triple: Burger Bar
Choose 3:
Hamburger
Veggie Burgers
Bratwurst
Hot Dog
Italian Sausage
Assortment of toppings:
cheddar, pepper jack, bleu cheese,
caramelized onions, bacon, jalapeños,
chipotle mayo, ranch, BBQ sauce,
stone-ground mustard, lettuce,
tomato, onion, pickles, ketchup, mustard
Grand Slam:
Bratwurst Pastry Rolls
stone-ground mustard | caramelized onion
Cheeseburger Sliders
chipotle mayo | cheddar | caramelized onion
Chili Con Queso Dip
Royal blue tortilla chips |
guacamole | housemade salsa
Cajun Rubbed Flame Grilled Wings
buffalo-ranch dip
Rueben Quesadillas
house-cured smoked corned beef |
sauerkraut | swiss | thousand island
All brancato catering events include the following amenities:
grilling done on-site for parties of 50 guests or more, menu planning, all catering equipment, catering staff, white paper plates, napkins, plasticware, buffet tables topped with linen table covering, disposable covering for guest tables, clean-up, certificate of insurance. Drinks are priced based on 8oz total consumption. Additional drinks are available by the gallon.
50 serving portion urns are $75.00 each. soft drinks and bottled water are $1.50 each.
| Menu | 20-40 | 41-75 | 76-150 | 151-300 | 301-500 | 501+ |
| --- | --- | --- | --- | --- | --- | --- |
| The Single | $14.00 | $13.50 | $13.00 | $11.75 | $11.50 | $11.00 |
| The Double | $18.00 | $17.50 | $16.50 | $15.75 | $15.00 | $14.50 |
| The Triple | $17.00 | 16.50 | $16.00 | $14.25 | $13.50 | $13.00 |
| Grand Slam | $17.20 | $16.75 | $16.25 | $15.00 | $14.20 | $14.00 |
Choice of Two Sides:
Baked Beans, Cheesy Corn Bake, Cole Slaw,
Potato Chips, Potato Salad, Macaroni Salad or Garden Salad
Choice Of Two Drinks: Iced Tea, Iced Water, Lemonade, Fruit Punch or Assorted Soda (+$1.50/each)
Choice Of One Dessert:
Assorted Homemade Cookies, Cake Assortment,
Fudge Brownies or Cold Sliced Watermelon
Includes: Buns, Assorted Deli Breads or Dinner Rolls, BBQ Sauce, Pickles