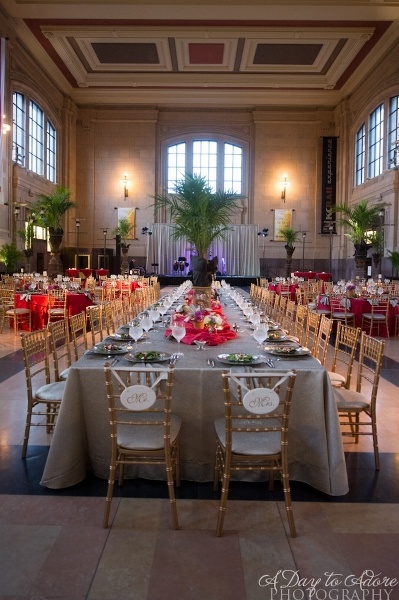 Brancatos Catering
Invites you to be a part of our Bridal Open House!
Saturday January 21st, 2017
11am-2pm
Brancato's and All Seasons Showroom
5050 Kansas Ave- Kansas City, KS 66106
Join us for a delicious bridal tasting showcasing our wedding culinary expertise.
Also featuring the latest design trends from ALL SEASONS EVENT RENTAL.
Take a tour of our first-class facilities and talk with our expert coordinators to start planning your special day!
FREE to attend, RSVP required