Bar b que, Barbeque, BBQ or Barbecue…
No matter how you spell it we know how to do it!
Kansas City is known for its Bar B Que and so is Brancato's Catering.
We have been cooking up some classic Kansas City style bar b que for over 40years.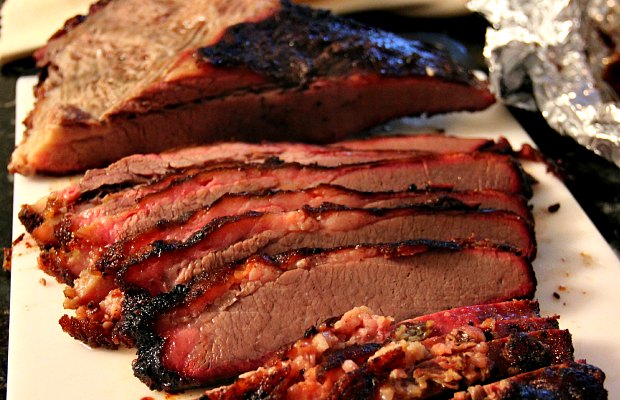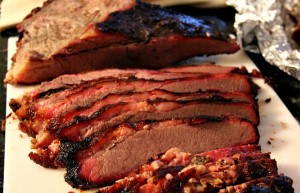 From tender burnt ends to slow smoked pulled pork, we have perfected our recipes to give you the most flavorful and authentic Kansas City bar b que experience with every bite. We have taken the time to carefully plan out our menus to include traditional barbecue catering staples and the perfect side dishes to compliment the signature flavors that come with our standard bbq menus. We use only the freshest and highest quality of ingredients because we care about serving you and your guests the best product we can.
Kansas City is full of bar b que caterers, but few are able to compete with the outstanding quality we are known for. Our bar b que has become so popular that we have even branded our own bar b que sauce and it is sold by several stores in the greater Kansas City area. You can taste the sweet bar b que difference that has set us apart from the other local bbq sauces.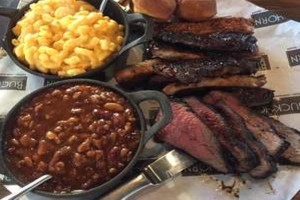 The great thing about barbecue is that is it perfect for every occasion, whether you are looking for a traditional barbecue menu or something with a little more flair, our experienced team of coordinators can guide you to the perfect bbq catering choices.
Feel free to take a look through our standard barbecue menus. Please use these a reference guide and keep in mind that we pride ourselves on our ability to meet your needs. If you do not see something specific in mind for your next bbq meal, give us a call! We will be happy to put together a  custom menu for you.
If you would like more information on our BBQ menus please fill out the form below.