Brancatos Catering in Kansas City MO has earned a sterling reputation for 50 years of delivering fine service and delicious food for special events, weddings and more!
Whether you are hosting your own event, or need a wonderful location, Brancato's, the caterer in Kansas City, MO, has you covered. From the initial contact with our staff, we take planning and executing of your event very seriously.
Our expert coordinators have a wealth of experience and our chefs can create a menu that has something for every palate. We can also accommodate guests with dietary needs so that everyone gets a delicious meal at your event. Our culinary inventory ranges from classic buffets to international menus and Brancatos has garnered the prestige of being generally regarded as one of the best caterers in Kansas City, Mo.
Who We Are
Brancato's Catering has been around for 50 years, and has become known as the best of the best in caterers in Kansas City!
Our culinary team has vast experience both locally + abroad, and all of them fully understand our commitment to quality food preparation and service, both in our state-of-the-art facility and on-site for event execution.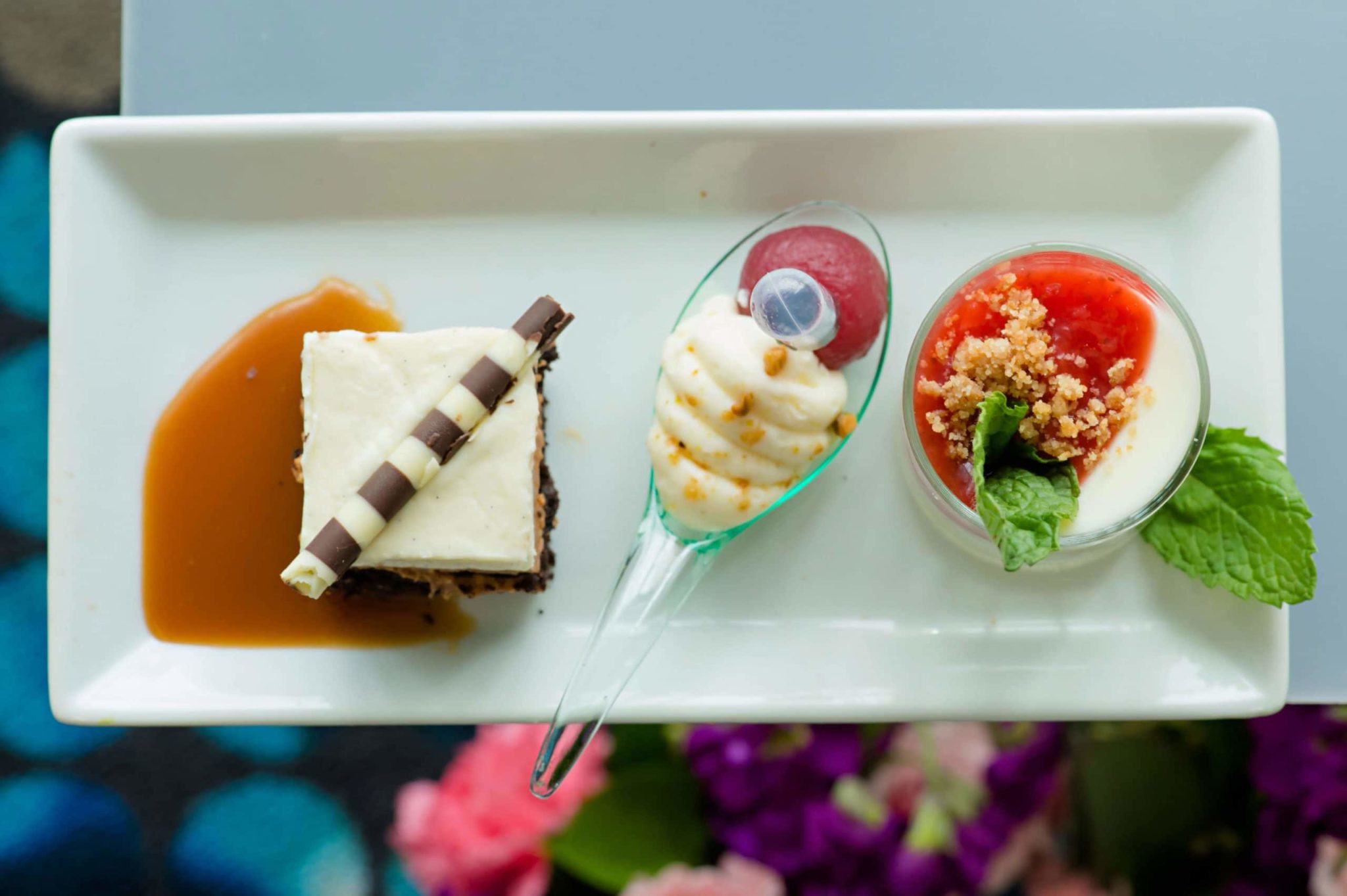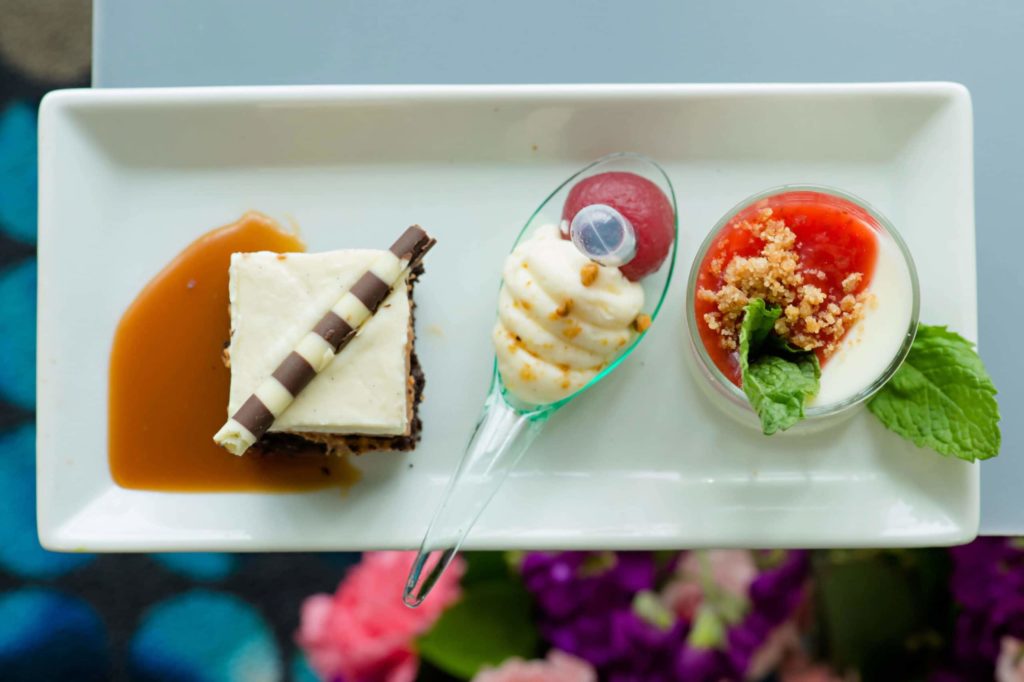 Allow Us To Help You!
The catering experts at Brancato's are eager to help you make your event memorable! Simply fill out the contact form or give us a call at 816-765-4707 and we'll get the party started!
An event with Brancato's Catering will be an affair to remember!
Event Planning by Brancato's
We employ multiple full time event planners who are experienced in nearly any type of event that you could imagine. They will work with you to ensure the success of your event, large or small. They will help you create the perfect menu designed from our wide variety of options and can assist in the coordination of the additional details necessary to make your event a success.