Our Mission: As the region's premier caterer for over 50 years, we provide high quality products paired with outstanding service, while doing whatever it takes to meet the needs of every customer.
About Us
Brancato's Catering has been providing high quality catering services for the local Kansas City area, as well as regionally based events since 1969.
From corporate functions to weddings… backyard picnics to elegant soirees… hors d'oeuvres to full service meals, we take pride in our ability to make your vision come to life. We have experience in all levels of planning and can handle as much or as little as you need guiding the details of your event. Whether you need full event planning, custom menu design, staffing or event logistics our expert staff has the resources and experience to get the job done.
We have had the pleasure of partnering with some of the region's biggest events and, with our state-of-the art facility, we are able to handle any size event while maintaining the product quality synonymous with the Brancato name. We work tirelessly to develop a relationship of open communication with our clients so that we can understand their needs and offer our expert opinions to help answer any questions they may have. With a staff that is constantly training on the latest industry trends, we are confident in our ability to exceed any need that comes our way.
Our company excels by being able to provide our clients with a diverse range of menus with multiple price points. Our services are individualized because exceptional catering and event planning rely upon personal attention to every customer, no matter the size of the occasion. Our ability to remain flexible while still providing quality food and service has allowed us to be the leading caterer in our market.
Professional Associations: At Brancato's Catering we take great pride in providing the latest trends in the industry. Being a proud member of the National Association of Catering Executives allows Brancato's Catering to keep on the cutting edge of the catering industry through premier educational resources and national seminars.
In 2015, we were honored to be chosen as one of the 53 Leading Caterers of America. As the only caterer representing the Kansas City area, we have joined an elite group of catering professionals who are recognized for their award-winning, creative and innovative contributions to the catering industry.
Brancato's Catering is a family-owned business originally founded in 1942 as Robinson Catering. Owned by the Brancato family since 1969, Brancato's Catering has evolved into Kansas City's premier off-premises caterer; able to serve 20 or 20,000 with quality and ease. The hallmark of Brancato's Catering is quality, creativity and value. Our experience allows us to offer a wide selection of catering styles from delicious hickory wood-smoked barbeque to lavish seated dinners to elegant cocktail parties.
Brancato's Catering continually creates lasting memories for its many bridal, corporate and convention clients with its ability to serve expansive menu options. Throughout our history, EXCELLENCE and hard work have been part of our tradition, and we intend to continue this standard of excellence with your event!!
Awards: Amongst the awards won by Brancato's Catering:
2020 The Knot: Best Caterer

2019 Missouri Lawyer's Weekly: KC's Best Caterer

2019 Wedding Wire Couple's Choice:  Best Caterer

2019 Ingrams Magazine: One of KC's Best Caterers

2019 Ingrams Magazine: KC's Top Business Lunch (The Brass Onion)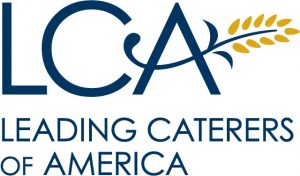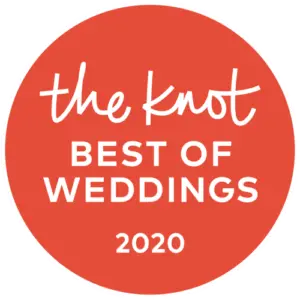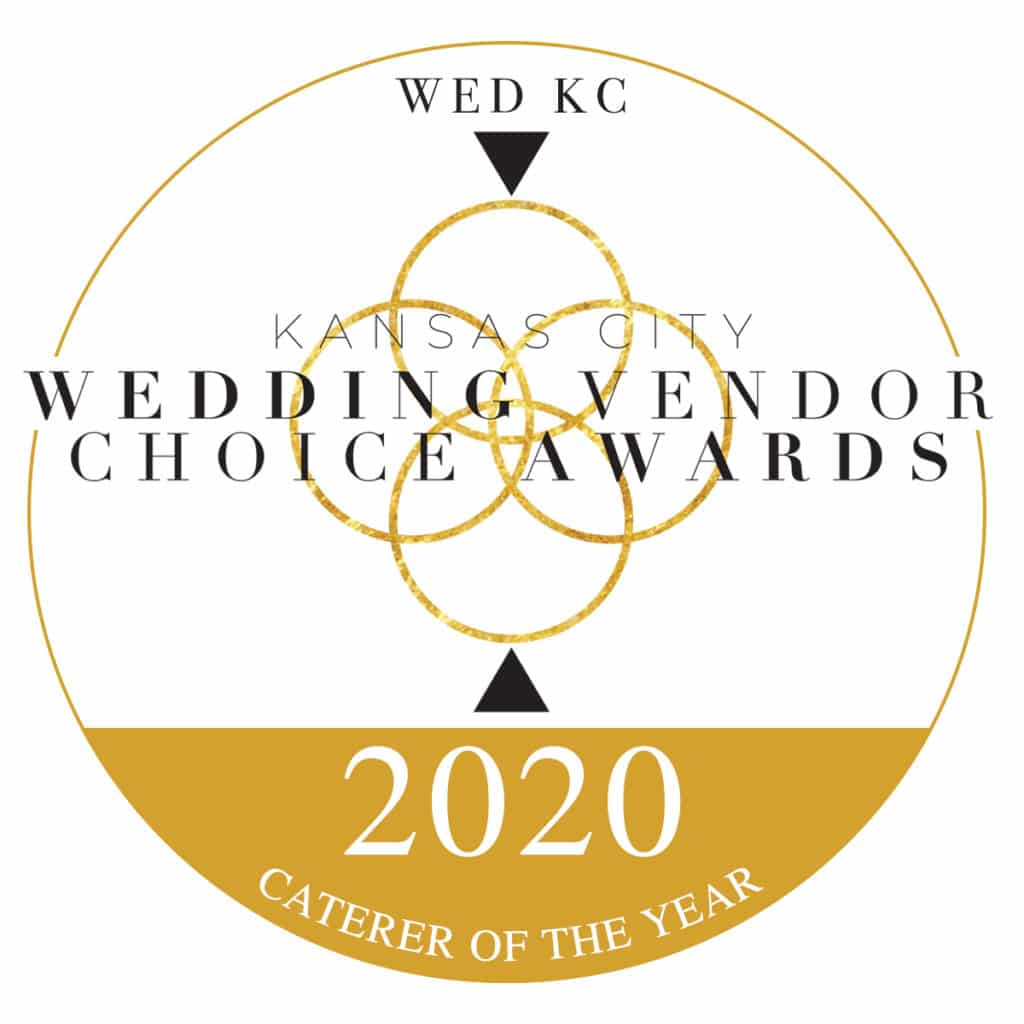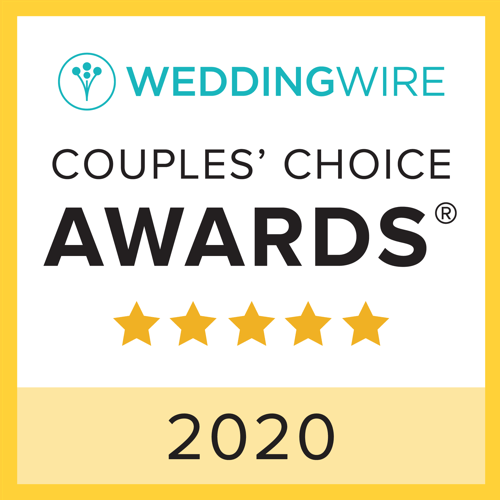 Couple's Choice Winner
2019-2014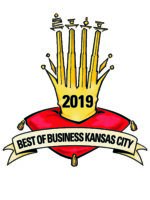 Best of Business Winner
2019-2014