.
.
.
Disaster Relief Catering Food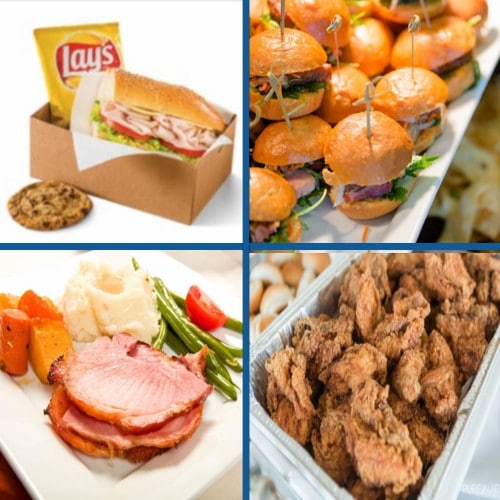 Brancato's Catering is ready when needed.
We can prepare and provide:
Hot Meals
Boxed Lunches
Individual Pre-packaged Meals
Bulk Food
Food Trays
Beverages
Mobile Food Trucks
Mess Hall Tents, Tables & Chairs
Portable Toilets
We can even provide staff to serve the food.
We have been catering for over 50 years. We have the staff & the experience to prepare food on a moments notice. We have the capability to feed 15,000+ meals a day which we have done several times throughout the years. We are well know in the Kansas City Area and have a great reputation in customer service. We are ready to provide Emergency disaster catering for those who need it.
Please email us or call us at 816-765-4707
Here are some of the terms that we use to let the public know about our Emergency recovery catering services. They are disaster food, fema disaster relief food, disaster food supply, disaster meals, disaster relief catering, disaster food supplier, disaster catering, emergency catering service kansas city, disaster recovery food, disaster relief food service, recovery catering