Dazzle Your Workers or Guests this Holiday Season!
Start a new tradition this holiday season
and dazzle your guests with Brancato's Catering.
Home, Office, or Warehouse Holiday Parties
As a full-service catering company for Kansas City Area holiday parties, we understand the unique needs of your holiday celebrations. You can trust our experienced event planners to come up with fun, unique and all-inclusive holiday themes.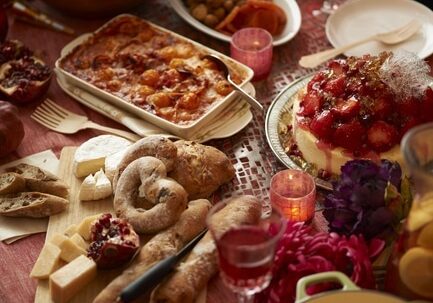 Brancato's is a holiday caterer in Kansas City that is affordable and delicious. We offer holiday catering for groups of 20 to 20,000. We have the right selections for every budget whether you are looking for a holiday office catering, christmas lunch catering or a holiday buffet menu.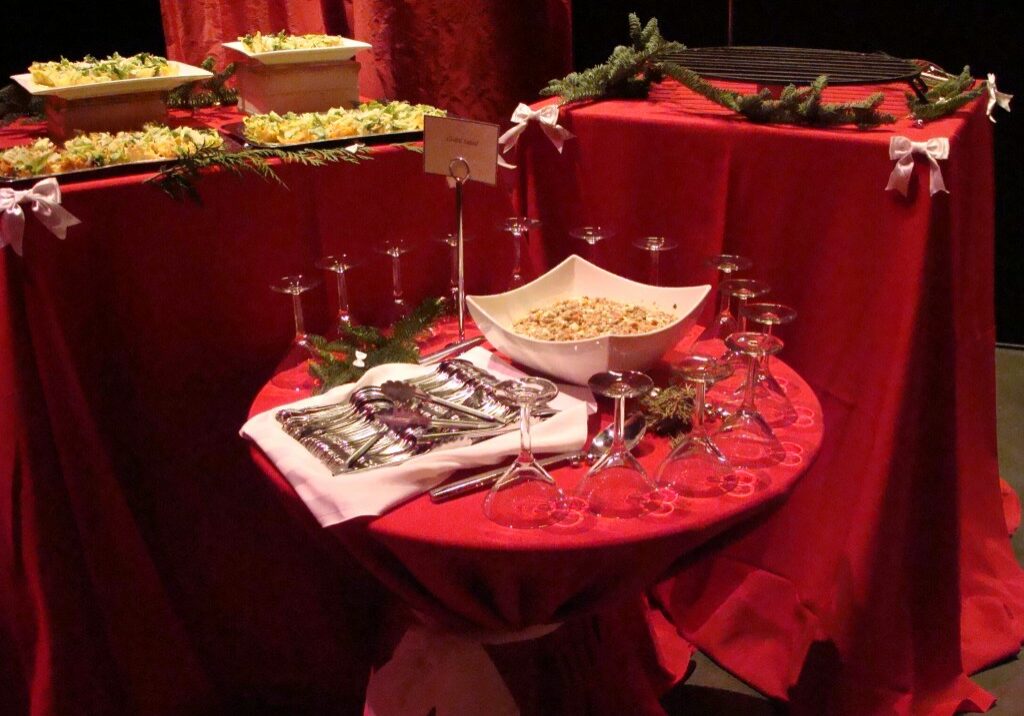 Don't let the stress of organizing a meal for your family and friends keep you from enjoying what the season is all about! Let us handle the details so you can enjoy time with family and friends! Whether you need to coordinate holiday office catering or just feed a small army at your home, we can provide for all of your christmas catering needs and ensure your celebration is memorable and affordable.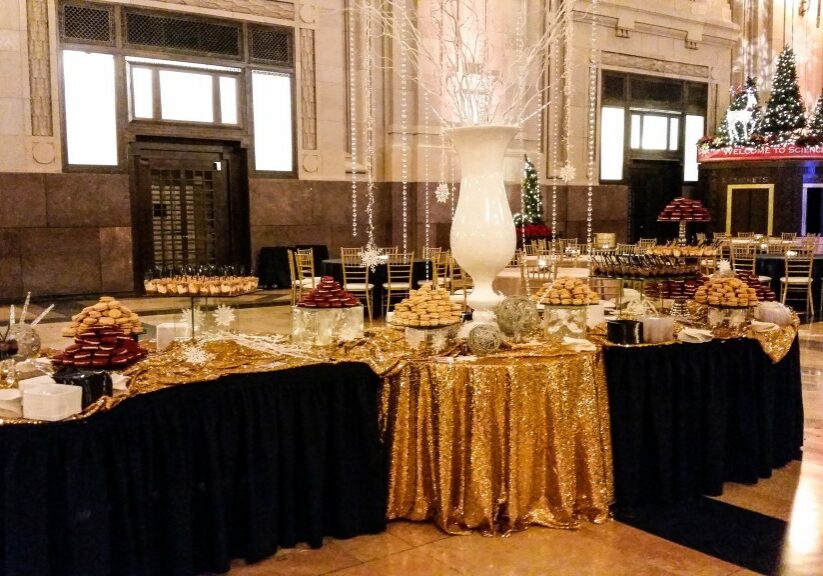 Whether you are entertaining in your office or home, Brancato's Holiday Catering Kansas City offers a huge selection of appetizers, seated dinners and drop-off menus designed with the holidays in mind. Call our holiday caterers for a holiday catering menu to suit your needs. View our "Christmas catering menu ideas" to get some ideas for your holiday event. No matter your selections, you are sure to dazzle your guests!