Kansas City hosts several events throughout the year with many of them starting Memorial Day weekend and continuing throughout the summer. We believe that we can enhance these events and help them become more successful by contributing with great food, drinks and service. Over the past few years Brancato's has worked to expand the concession portion of our business. We create extensive proposals and layouts in hopes to become a part of these great events. In addition to our bids we house top industry equipment and expert coordinators to execute these events to their fullest.
Over the past couple of weeks we have been fortunate to be a part of 3 major area events…
The first one being the NHRA Drag Races at Heartland Park Topeka. This 3 day event brings in thousands of spectators to witness these top speed races. We utilize all kinds of equipment to carry out this event including several tents, refrigerated trailers, storage containers, mobile kitchen equipment and our recent addition of our mobile production kitchens.
Other logistics coinciding with most of these concession events include coordinating inventory, vendors, labor (staffing upwards of 300 employees), transportation and lodging. I personally assist with the staffing on several of these events and it is important to build the correct amount of points of sale and back of house help to make sure we are putting out great product, keeping concession lines down and maintaining overall low labor costs to uphold our bottom line.
The 2nd event was Celebration at the Station by the Kansas City Symphony, which is the largest free Memorial Day weekend event in the Midwest. We supply concession drinks for this event and coordinate many local food trucks to come and set up around Union Station to offer their food.
The third event was Rockfest at Liberty Memorial. This event is the largest one-day rock music festival in the United States. We set up our concessions and sell liquor, soda and bottled water for this event. The event draws 55,000 rock music fans that consume over 75,000 cans of beer.
The next event we will be a part of is Symphony in the Flint Hills, Saturday June 14th!
We hope to see you there!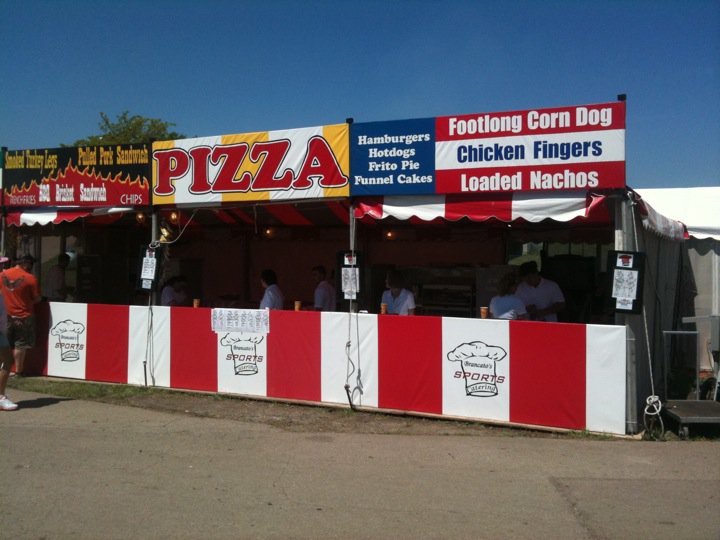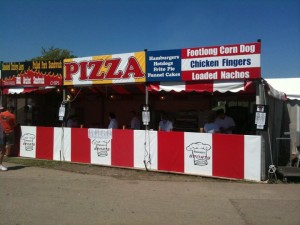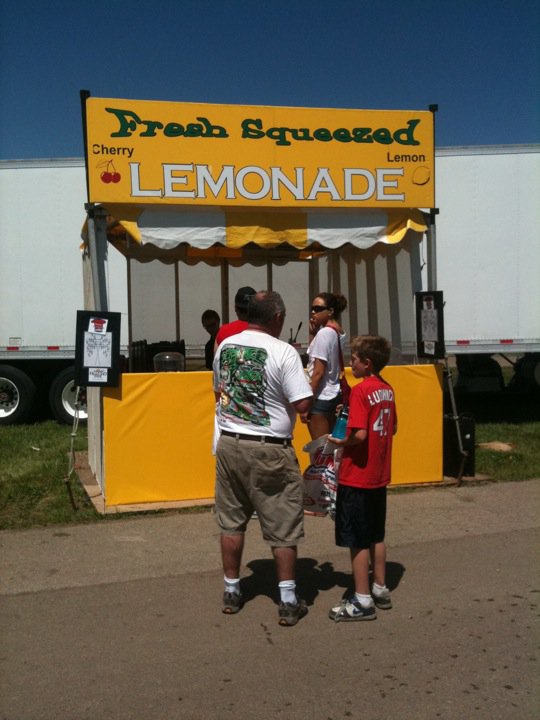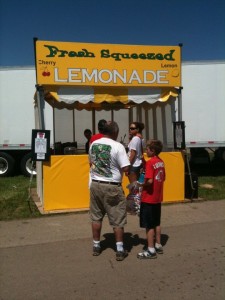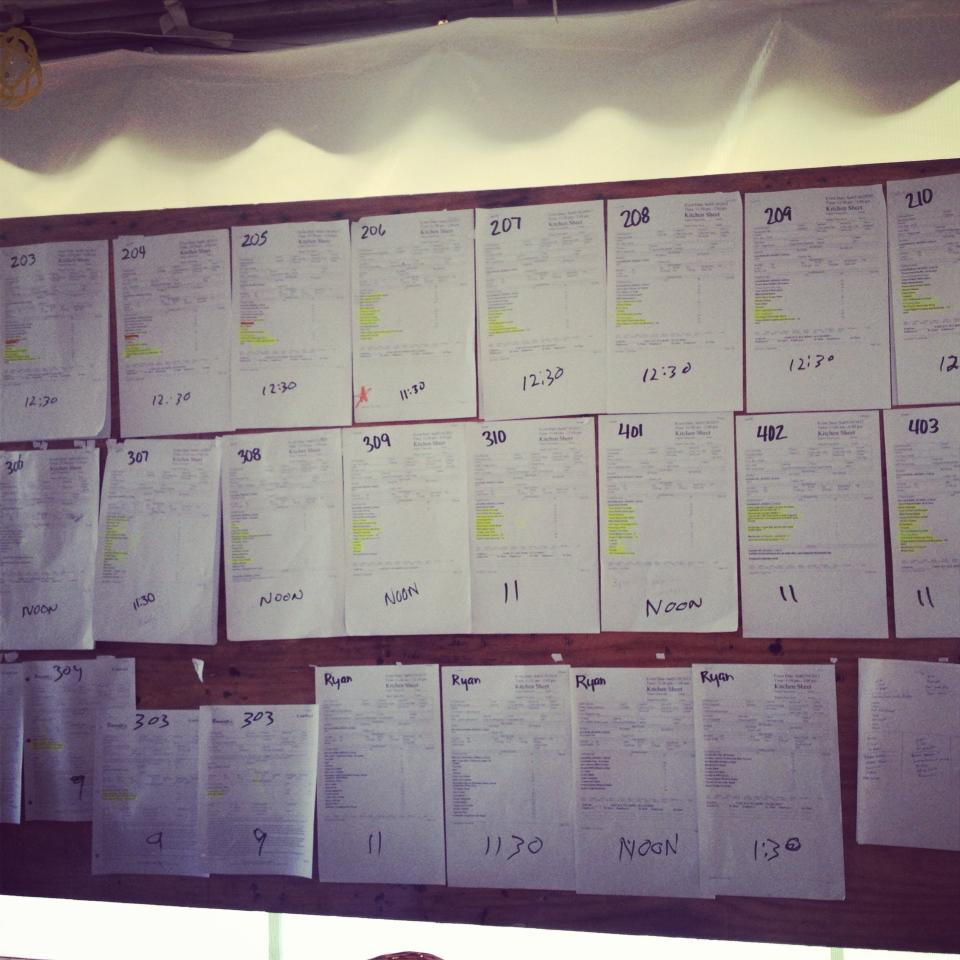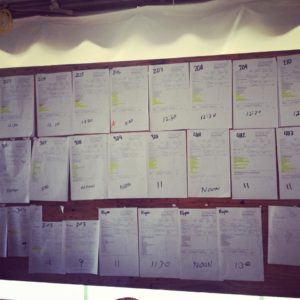 This picture is all of the lunch suite parties we do in 1 day at Heartland Park Topeka!