Whether you are looking for full-service lunch catering for a company celebration or a quick boxed lunch catering drop-off, Brancato's Catering has the menu and service you need and the quality and presentation your guests deserve.
Our expert coordinators understand that you are busy and will guide you through our available menus to make your selection process quick and simple, allowing you to focus your energies on the other demands of your job. We are on-hand to answer any questions you may have and offer suggestions to enhance your choices, ensuring you get exactly the menu and services you need for your office catering needs.
We are proud to be voted as one of Kansas City's best caterers, recognized for not only our high-quality food and presentation, but also for outstanding customer service throughout the planning and execution process. We look forward to putting our skills, expertise and experience to work to help make your next event a success.
Contact us to get Started
Call us at 816-765-4707
or Email us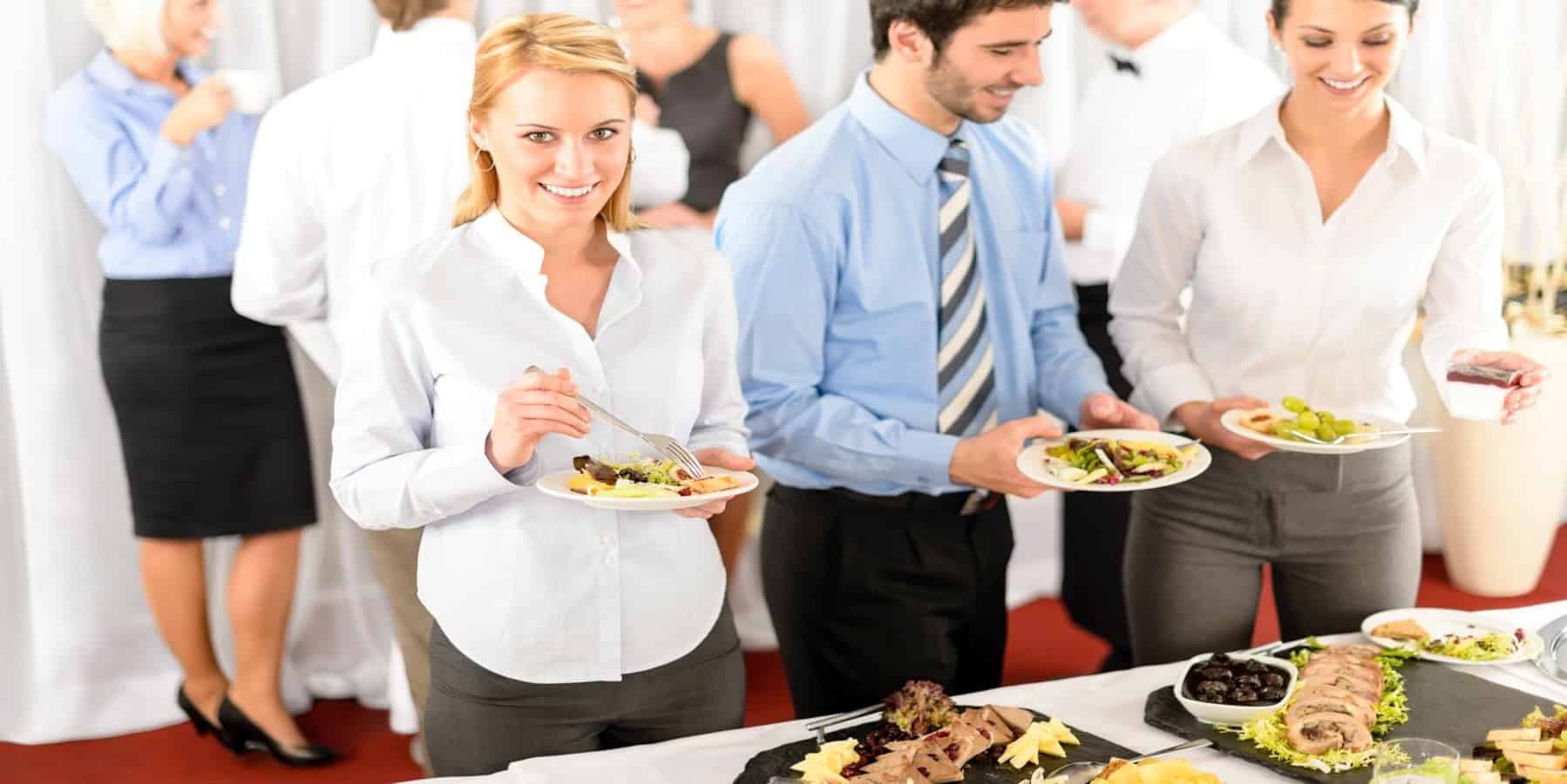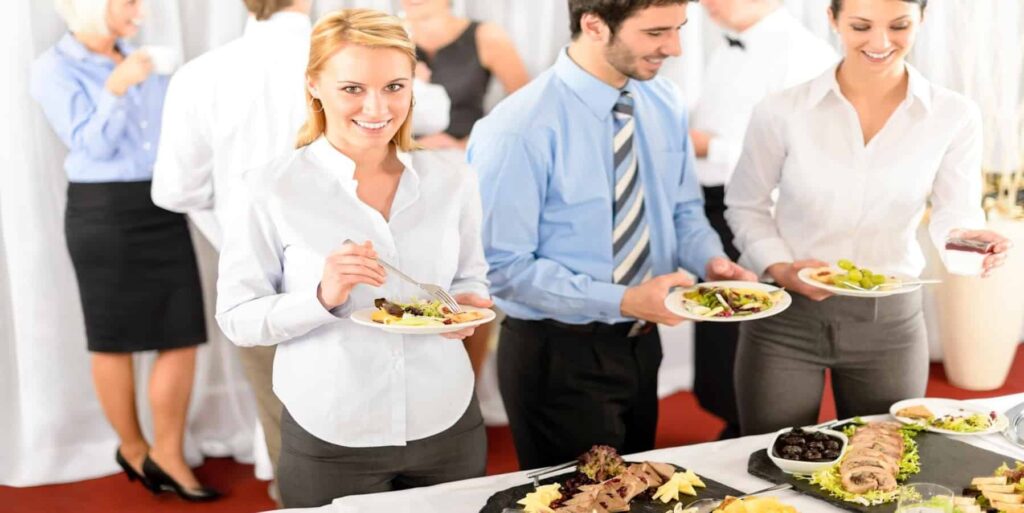 Whether your event is a grand-scale celebration of your employees or a smaller office lunch catering event, you can trust in our dedicated and highly-skilled staff to deliver a product and service that exceeds your expectations. We offer customized menus and services, designed with your event needs in mind, giving you the flexibility you need and the experience your guests deserve.
Not in need of full service, want to save some money. Then just order it dropped off. We will bring it to you , and you do the rest. Win - Win.
We do offer drop off & we can set it up for you to take over. Call a professional today 816-765-4707 or drop us an email with the contact us button below.