BRING A TASTE OF THE SOUTHWEST TO YOUR NEXT EVENT!
Are you looking to give your guests a fun and interesting meal at your upcoming event? Then check out our delicious mexican food inspired menus. From taco bar catering to our Cuban inspired menu, the flavors you will find in our mexican food catering dishes are sure to have your taste buds dancing.
We are proud to be voted as one of Kansas City's best caterers, recognized for not only our high-quality food and presentation, but also for outstanding customer service throughout the planning and execution process. We look forward to putting our skills, expertise and experience to work to help make your next event a success.
Contact us to get Started
Call us at 816-765-4707
or Email us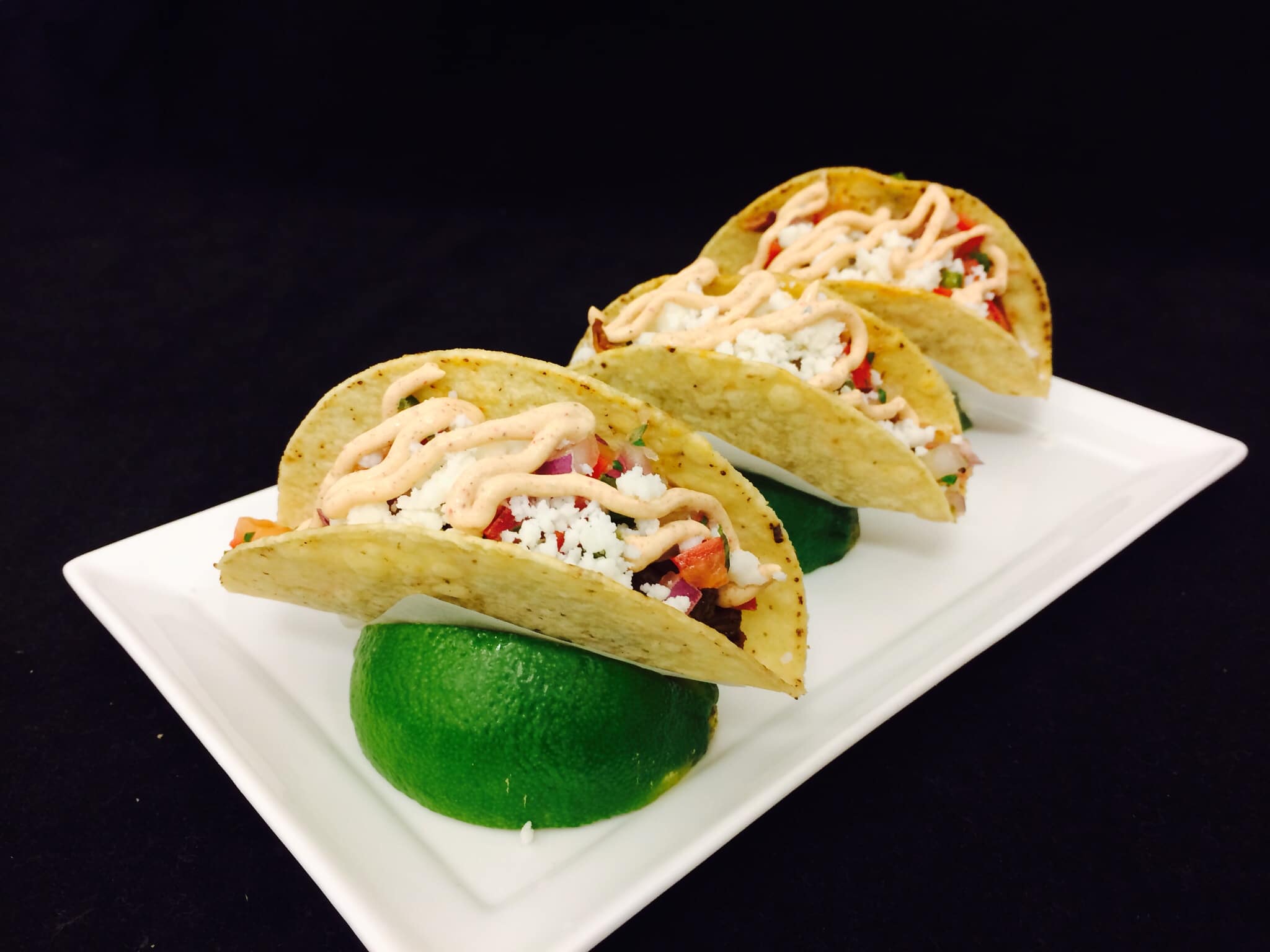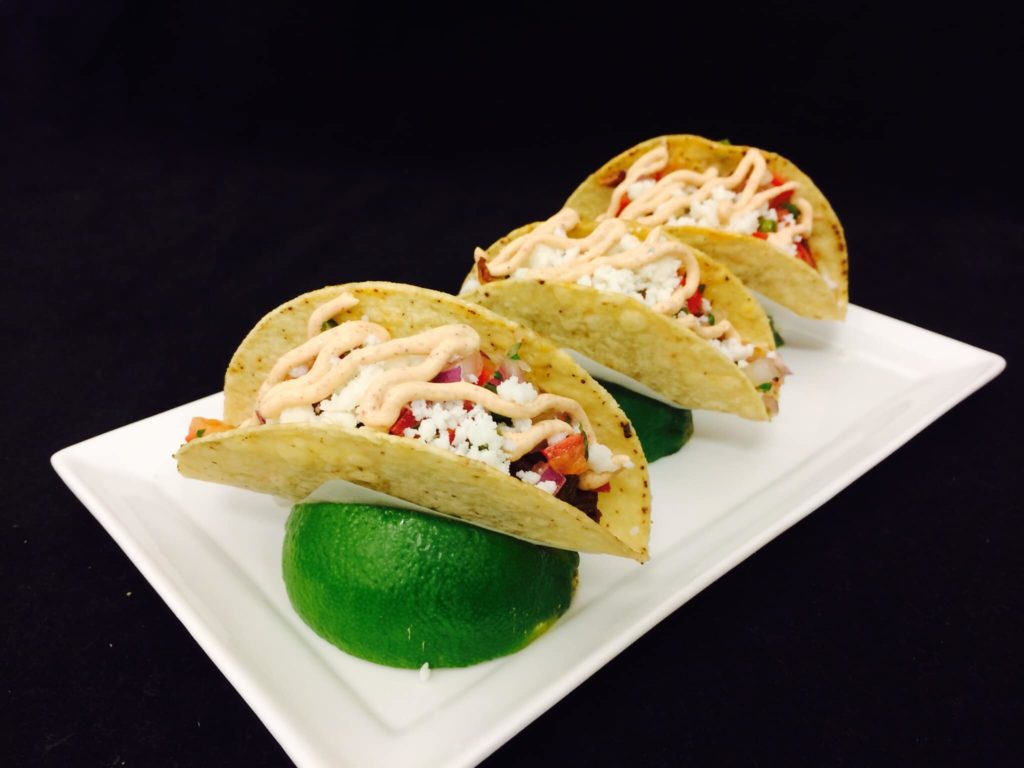 Whether your event is a grand-scale celebration of your employees or a smaller office lunch catering event, you can trust in our dedicated and highly-skilled staff to deliver a product and service that exceeds your expectations. We offer customized menus and services, designed with your event needs in mind, giving you the flexibility you need and the experience your guests deserve.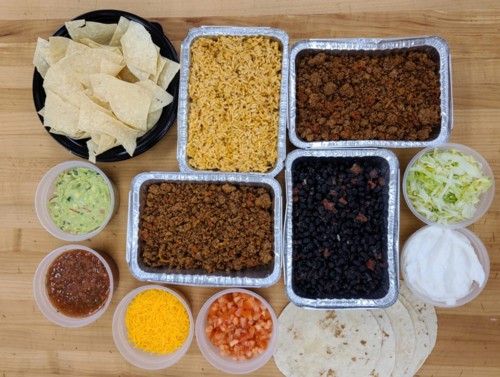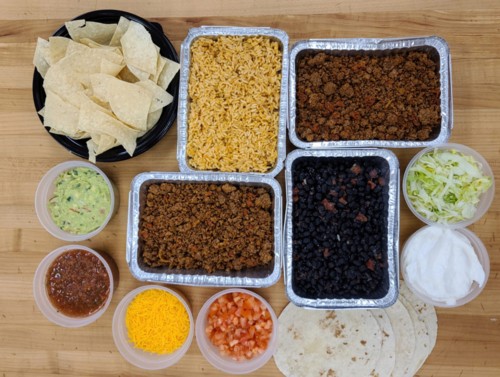 Use this space to elaborate on the heading mentioned above. You have just a couple of lines to convince your audience and to prove that you will help them with all their needs. Think, jot down some points, summarize, frame them and post!