Introducing Brancato's Bash Boxes!
Whether your event is next month or next year, the way events are held is changing. So we created a way for you to host your event with many of the bells and whistles your guests are accustomed to – but virtually! Whether you held the grandest affair in town, or organized a grassroots effort, we have options for you. Now your guests + attendees can support your organization and engage with you from afar.
Let us help you think INSIDE the box for your next event!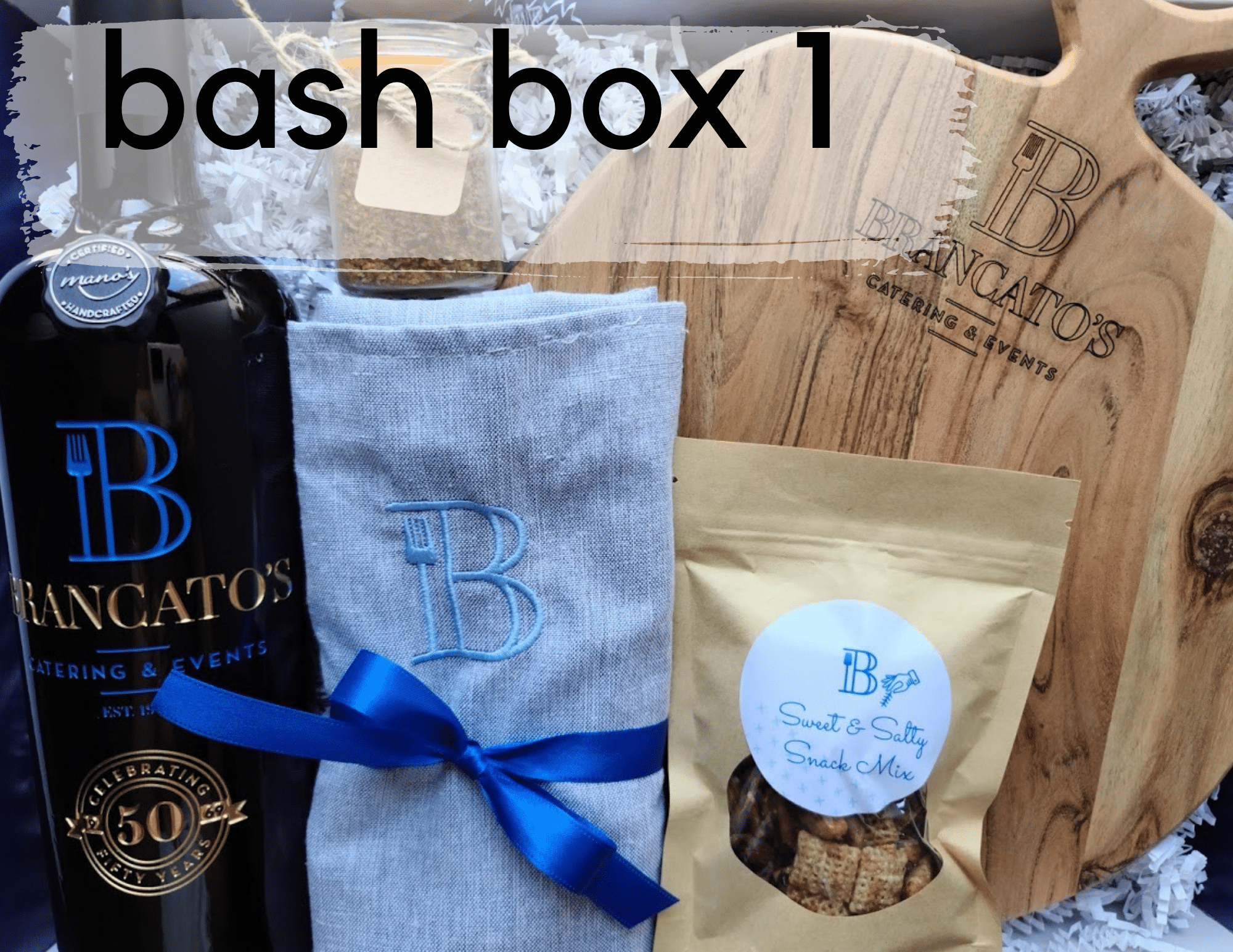 [ beautifully curated box designed to fit your brand + style ]
It's easier than ever to wow your clients, say thanks for the donation or help your virtual guests feel the love! Let us seamlessly integrate into your virtual event or company appreciation program with our customizable gift boxes. Make it truly yours with personal touches like on brand swag + gifts from custom wine bottles, tumblers, t-shirts or tech gadgets ... the possibilities are endless!
Thank you gift for purchasing a ticket to your on-line event!
ROI gift for donation or investment!
Season ticket holder perk!
[ hot + ready to eat | or cold to heat + serve later ]
Whether you are trying to develop new business, collaborate with a client or fund-a-need, food is the way to everyone's heart.
Classic + Elegant?  Modern + Trendy?
The meal choice is yours! Delivered prepped and ready to go, all your attendees have to do is eat and enjoy. These delicious, easy meal boxes provide a hassle-free experience to be enjoyed while joining your production or meeting on-line.
Send dinner to your virtual event guests!
Business lunch or dinner meeting!
On-line auction or seminar!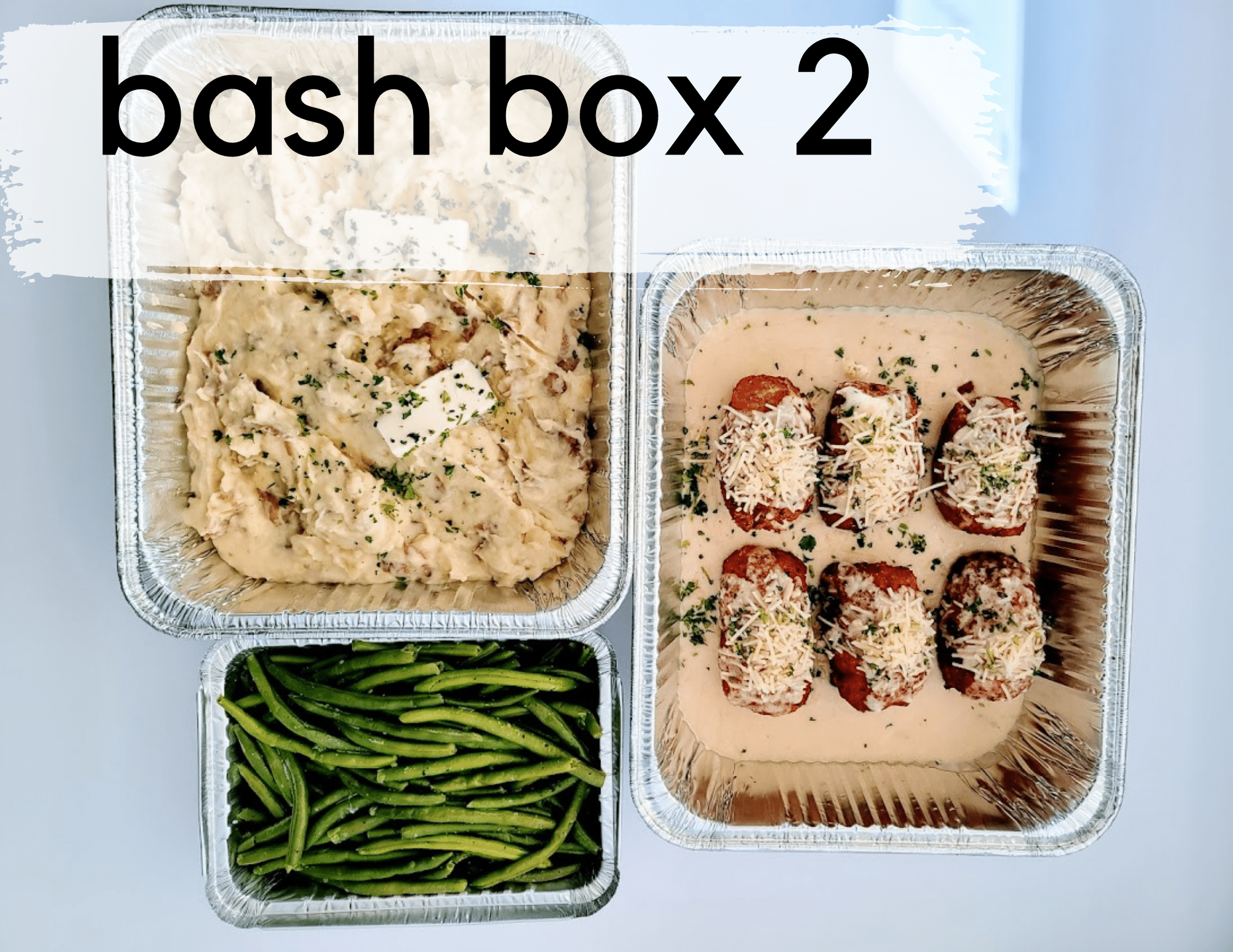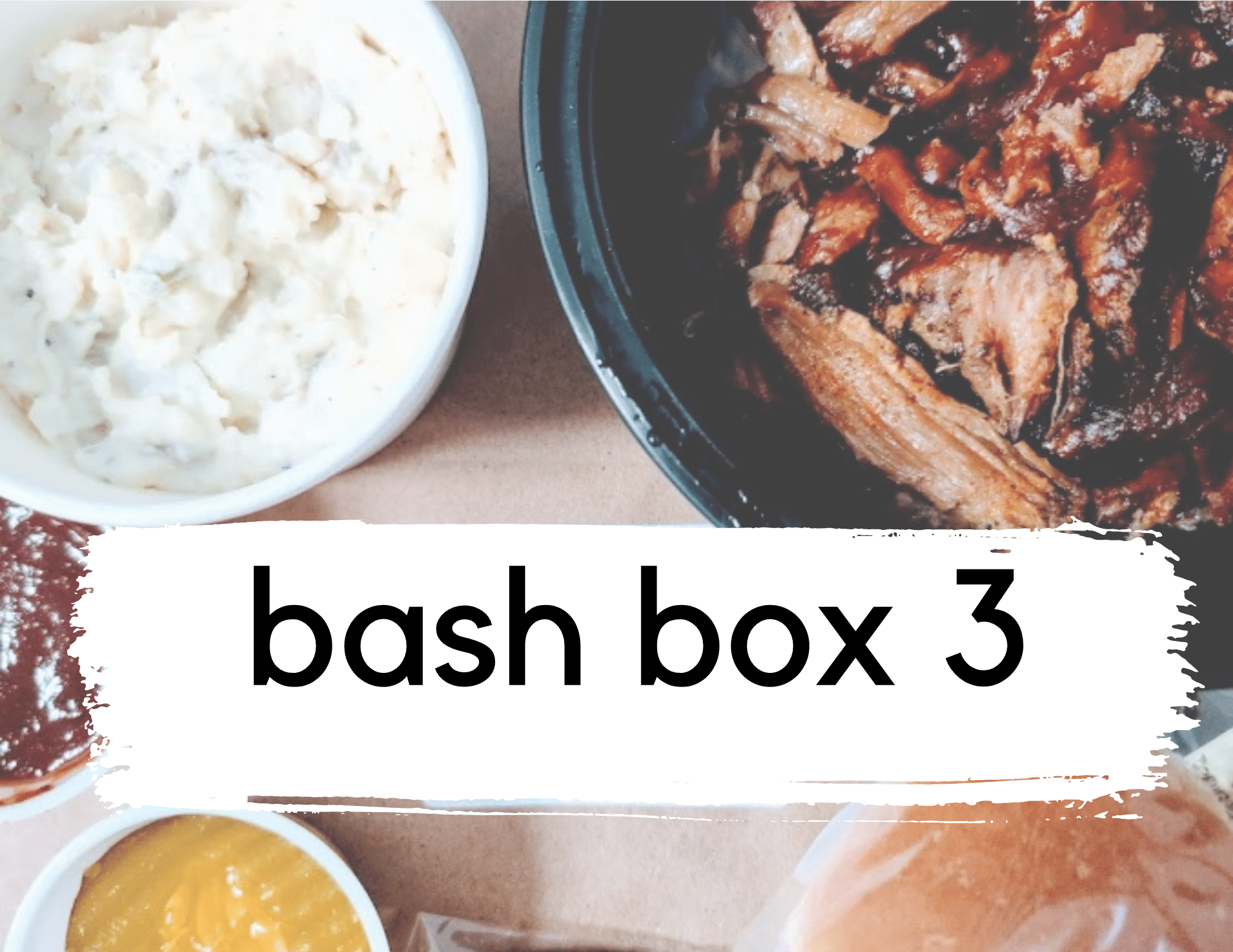 [ ready to eat meals delivered ]
On-line learning is the new norm. With continuing education being a pivotal part of personal and corporate growth. These meals are individually bagged and ready to be delivered to offices or learning institutions - just in time for your online conference sessions! A myriad of meal types are available to choose from - House smoked KC BBQ? Soup + Sandwich? Creole pasta? Give your attendees the #foodfuel to get the most out of your program or session!
Perfect for the annual luncheon!
Feed your virtual session attendees!
Let's be real... anytime is a great time to order food!
[ signature appetizer spreads curated for your most important clients ]
Delight your VIP sponsors, clients or patrons with the best of Brancato's bites. Our grazing displays will delight even the most discerning palette with fresh seasonal selections, like our KC grazing board, build-your-own lobster rolls or bruschetta bar.
Design a menu to your liking or choose from our carefully curated chef selections. Created for groups of 10+, your patrons can have an in-home soiree of their own with a beautiful spread worth buzzing about!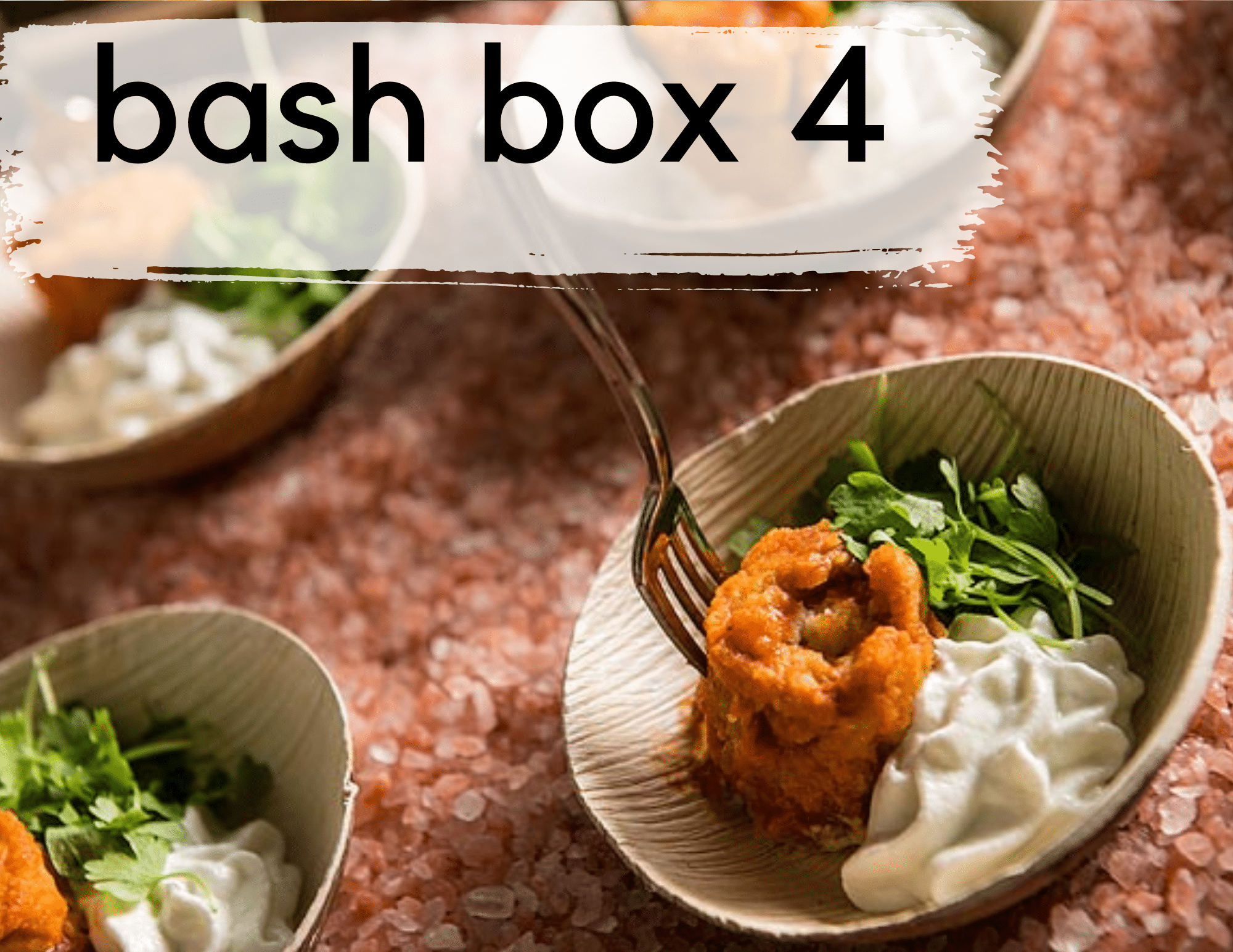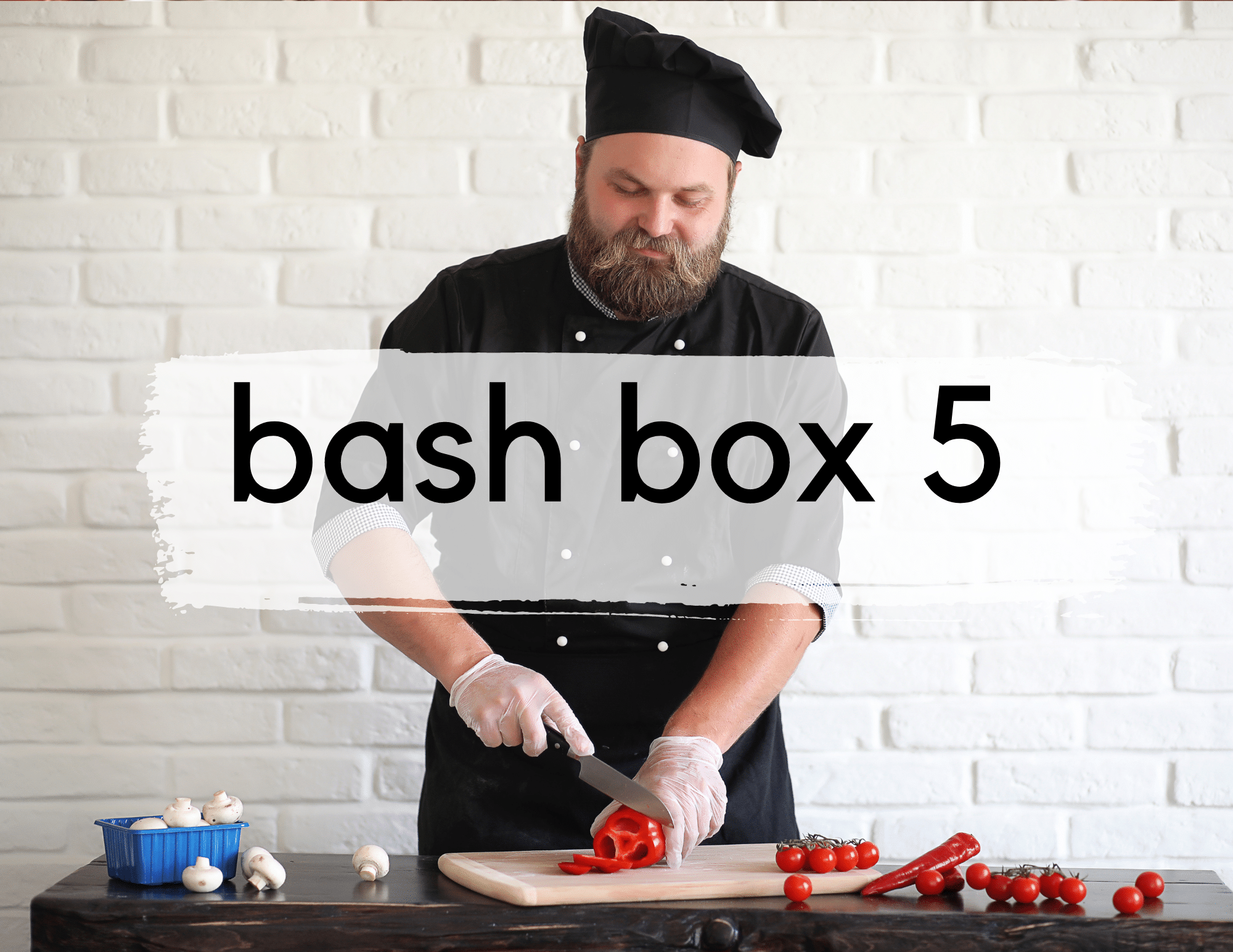 Give your attendees one-of-a-kind experience with our virtual chef-at-home gala experience. Simple, elegant and easy to prepare, these multi-course custom designed meals will wow your guests from start to finish.
Choose your meal!

Send us any branded swag, donation forms, programs or educational content and we'll include them in the box!

Determine time + place for guest's contactless pick-up.


*Delivery may be available (restrictions apply)
Once guests have their meal kit, they will log onto your company's website at your designated pre-event time + click the link to the chef tutorial.*

They will then follow along with our executive chef preparing the meal step-by-step from start to finish.
After they've prepared their spectacular meal - and feel like a Michelin star chef - they'll enjoy their creation while watching your virtual event on-line.
Want to learn more? Let's Chat!
Check out some sample menus!
Need Event Planning Ideas?
Let us help you with the Details!