Main Content

New "Small Group" Meals Delivered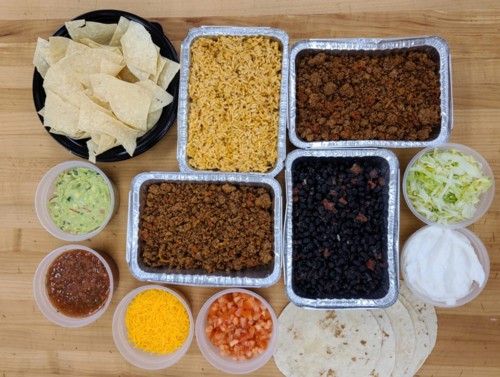 Practicing Social Distancing?
New Affordable Drop Off Meals


Feeds 4-6

with FREE Delivery
View Menus !
We are taking Safety a Step Further
In addition to the previously posted safety measures, Brancato's Catering will now adjust all catered services to include the following until we get back to normal.
- All Buffets will be single sided with a gloved attendant to serve the guests.
- Water will now be served bottled.
- Beverage stations will now be served by a gloved attendant
- Guests will clear their own plates at provided bussing stations to limit close proximity to others as recommended by the CDC.
All at No additional cost to our clients because We are all in this together!
While we have taken the utmost care to follow the CDC's guidelines for health safety within our facility and staff, we want to make sure our patrons are at ease when ordering food to be delivered.
READ MORE...
Member of: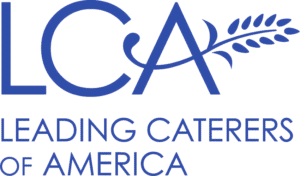 Kansas City's leading catering company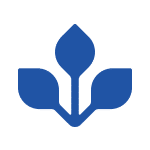 PLAN YOUR EVENT
No matter whether you are looking for ideas or if you already have in mind what you want for your event, our expert staff is on hand to assist with any of your planning needs. We provide not only fine food, but service customized to the special event needs of our local, regional and national customers.
We offer free event planning advice and our services are individualized because quality catering and event planning rely upon personal attention to every customer, no matter how small or large the event. One of our event coordinators will be assigned to your function to either assist you with the details or to handle all the details for you from beginning to end.
Plan Your Event