Main Content
Celebrating 50 years of catering excellence
Brancato's Catering has been providing high-quality catering services for the local Kansas City area, as well as regionally based events since 1969. From corporate functions to weddings… backyard picnics to elegant soirees… hors d'oeuvres to full-service meals, we take pride in our ability to make your vision come to life.
We are the Kansas City area's only representative to the Leading Caterers of America, the nation's premier catering industry organization. This invitation only group is comprised on the 53 best caterers from around the nation who are recognized for their award-winning, creative and innovative contributions to the catering industry.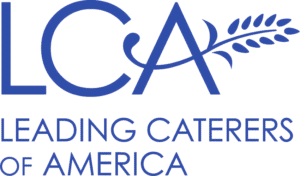 Kansas City's leading catering company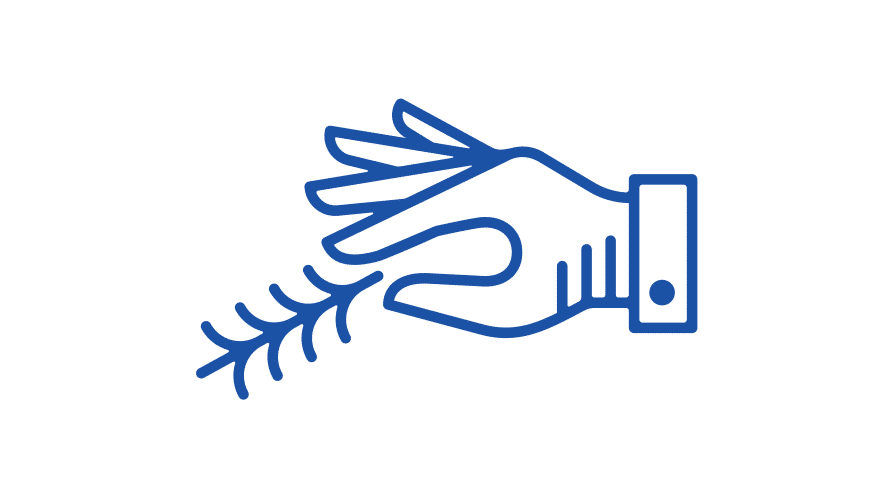 Brancato's has catering in the Kansas City area down to a science! Not only are we experts at creating magnificent and theme appropriate presentations, our deliciously imaginative menus include many regional favorites as well as a diverse offering of specialty and unique options.
View Menus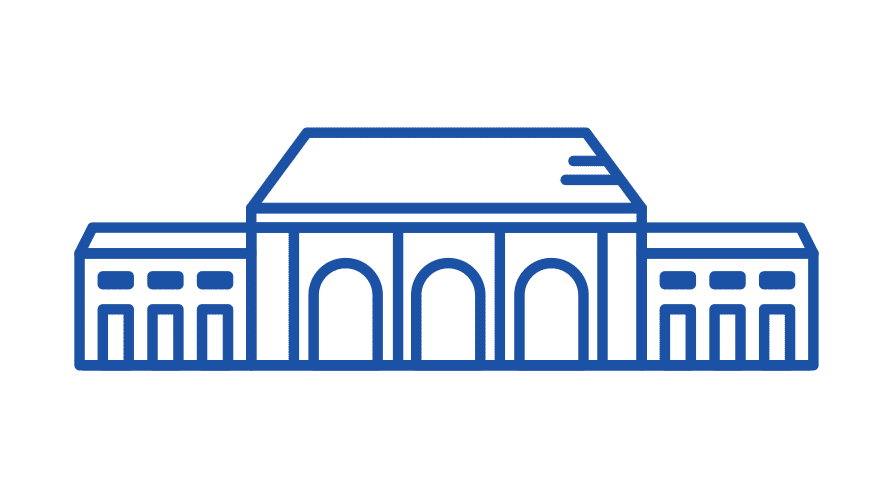 Check out our list of exclusive, preferred and recommended venues to help you narrow down your selections. From Kansas City's historic landmarks to the surrounding metro area, we'll help you select the perfect venue to make your event truly unforgettable.
View Venues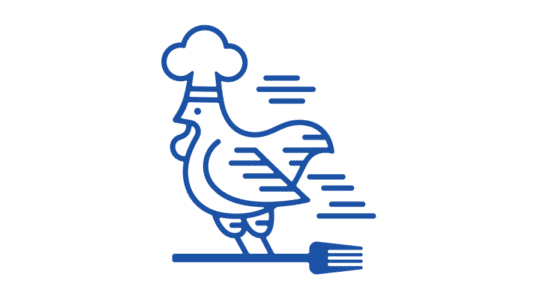 When you want great food, but don't need the staff, Brancato's Gourmet-To-Go is the perfect solution. We offer easy online ordering, great customer service and a large variety of customizable food options – delivered right to your door.
Order Now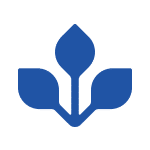 PLAN YOUR EVENT
No matter whether you are looking for ideas or if you already have in mind what you want for your event, our expert staff is on hand to assist with any of your planning needs. We provide not only fine food, but service customized to the special event needs of our local, regional and national customers.
We offer free event planning advice and our services are individualized because quality catering and event planning rely upon personal attention to every customer, no matter how small or large the event. One of our event coordinators will be assigned to your function to either assist you with the details or to handle all the details for you from beginning to end.
Plan Your Event