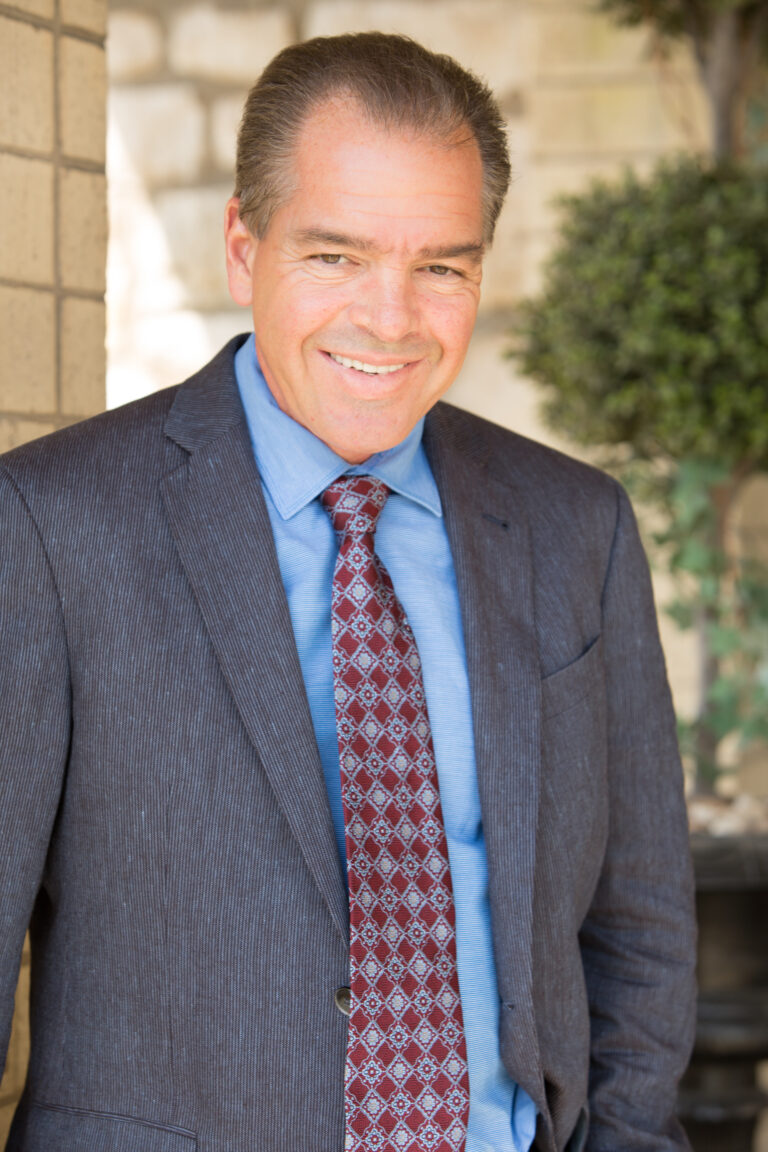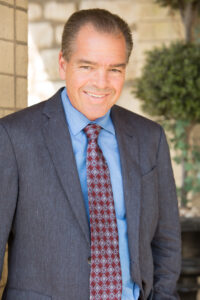 Stephen Michael Brancato, 63, passed away October 27, 2023. Services will be held as follows:
Services at St. Thomas More Catholic Church : 11822 Holmes Road | Kansas City, MO 64131
VISITATION : Monday, November 6, 2023 at 9:30 AM - 10:45 AM
FUNERAL MASS : Monday, November 6, 2023 at 11:00 AM - 12:00 PM
Burial at Mount Olivet Cemetery : 7601 Blue Ridge | Kansas City, MO 64138
Monday, November 6, 2023 at 2:00 PM - 2:30 PM

This video was produced pre-Covid 19. Today, Brancato's has taken the necessary steps in social distancing and the wearing of masks and gloves to keep you and our employees safe. Thank you.
In accordance with State + Local regulations, we are requiring all guests and vendors to wear a mask while on property. We appreciate your understanding and support to keep everyone safe + healthy.
Top Reviews - Award Winning
Trusted Caterer...
We are the Kansas City area's only representative to the Leading Caterers of America, the nation's premier catering industry organization. This invitation only group is comprised on the 53 best caterers from around the nation who are recognized for their award-winning, creative and innovative contributions to the catering industry. Read More
Over 50 Years of Experience...
Brancato's Catering has been providing high-quality catering services for the local Kansas City area, as well as regionally based events since 1969. From corporate functions to weddings… backyard picnics to elegant soirees… hors d'oeuvres to full-service meals, we take pride in our ability to make your vision come to life.
Safety with you and us inmind...
While we have taken the utmost care to follow the CDC's guidelines for health safety within our facility and staff, we want to make sure our patrons are at ease when ordering food to be delivered. Read More...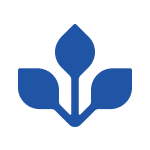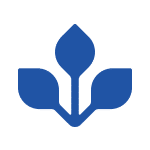 No matter whether you are looking for ideas or if you already have in mind what you want for your event, our expert staff is on hand to assist with any of your planning needs. We provide not only fine food, but service customized to the special event needs of our local, regional and national customers.
We offer free event planning advice and our services are individualized because quality catering and event planning rely upon personal attention to every customer, no matter how small or large the event. One of our event coordinators will be assigned to your function to either assist you with the details or to handle all the details for you from beginning to end.