...
...
...
...
Dad Deserves The Best!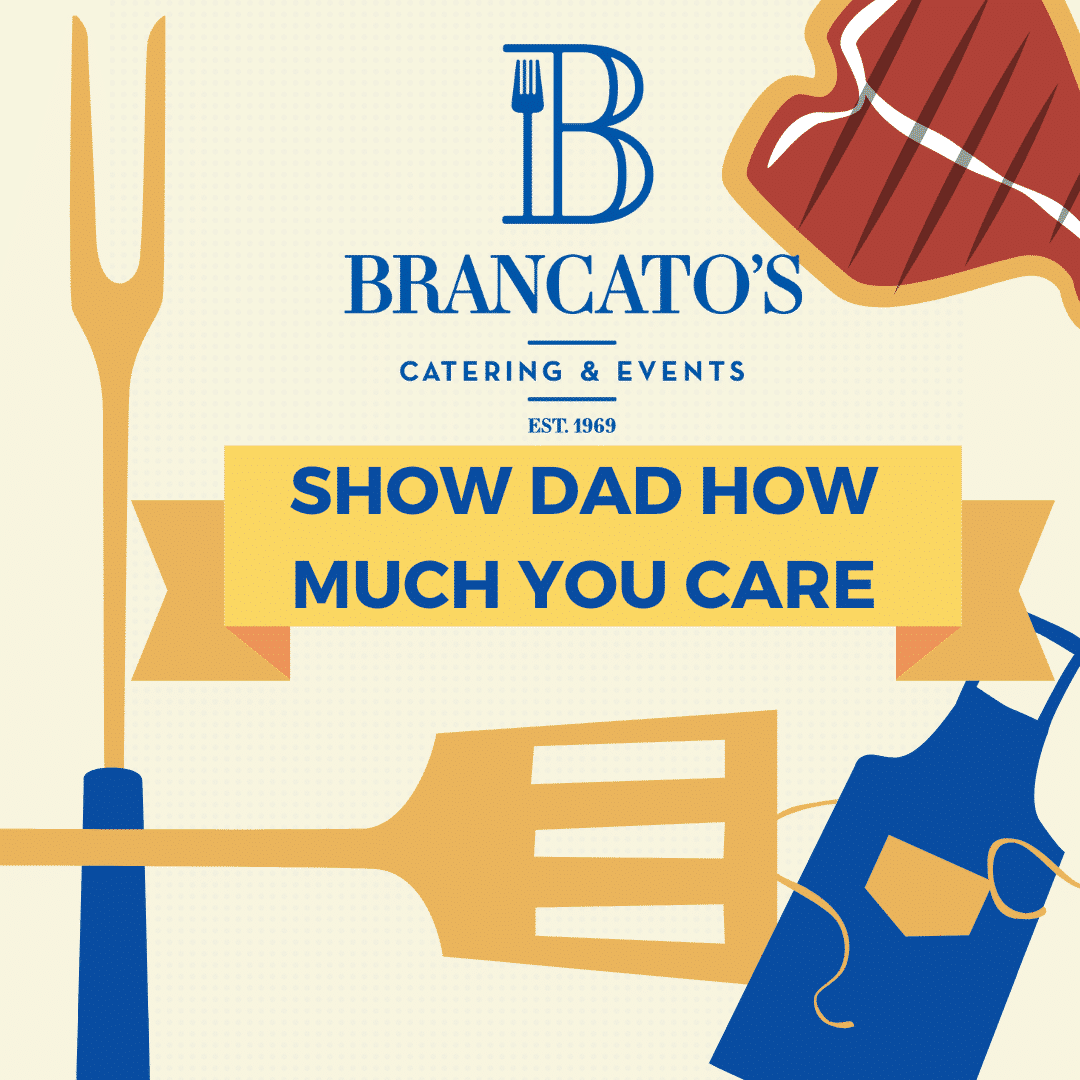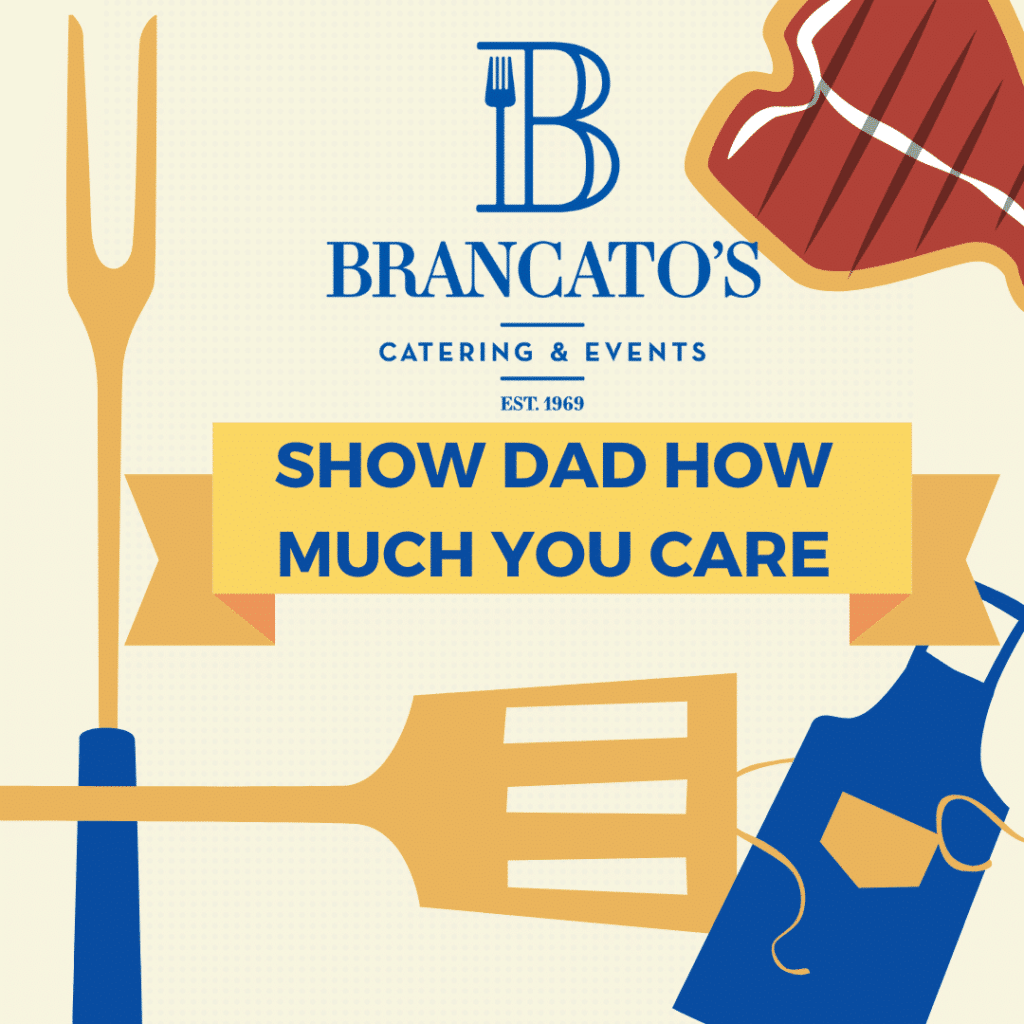 Orders must be placed 48 hours in advance
Father's Day is June 21st!
Show Dad how much you love him with the gift of great food!
Father's Day Feast- $100/ serves 4
(additional servings $25/serving)
YOUR CHOICE OF:
Slow Roasted Prime Rib or Roasted Tenderloin
Accompanied by:
Demi Horseradish
Green Beans + Shallots | Twice Baked Potatoes
House-Tossed Side Salad
White Chocolate Bread Pudding (2pcs)
Laura's Carrot Cake (2pcs)
The Grill Master- $160/pack
All items are carefully packaged and kept cold until delivery.
(2) 6 oz USDA Filet
(2) 12 oz USDA Ribeye
(2) 6oz Norwegian Salmon
(4) Marinated Chicken Breasts
(4) 4oz Brisket + Chuck Blend Burger Patties
ACCOMPANIED BY:
5lbs Red Potatoes | 5lbs Green Beans | Lettuce | Tomato | Onion | Burger Buns | Steak Butter | Chef Jason's Seasoning
*Prices do not include tax or gratuity
*$10 KC Metro delivery; call 816-765-4707 to place your order for outside of KC Metro zone.