Breakfast – The Most Important Meal of the Day
As we continue to push our culinary and catering team to new levels we can not leave out "the most important meal of the day." Everyone has seen too many times the chafing dish full of cold eggs, limp bacon, and cold hash browns. Although our standard breakfast is great, we had the opportunity to push our team to a new level with breakfast. It is okay to think outside of the box when it comes to breakfast. Provide your guests with a creative, fun and delicious morning meal to help remind them why this is the most important meal of the day!
Here is a sample menu of a breakfast we served this week:
Bistro Egg soufflé: Flaky puff pastry filled with fluffy eggs, sauteed spinach, caramelized onion, and artisan cheeses.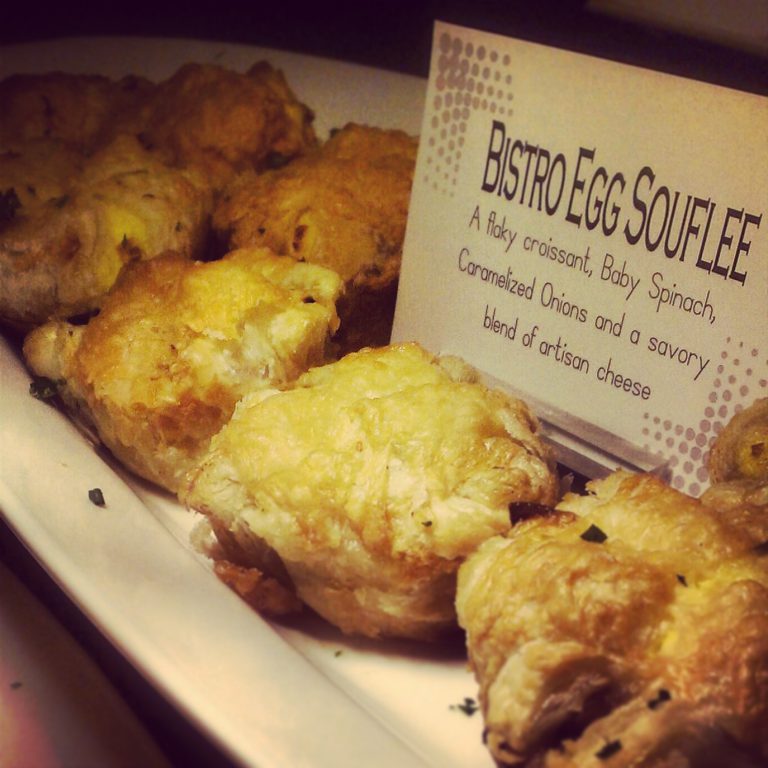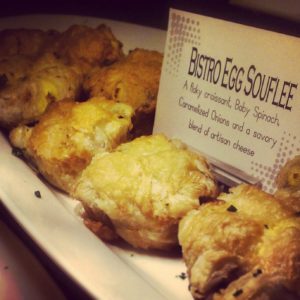 Bacon Bowls: Crisp bacon bowls filled with hash browns, melted cheddar, and an over easy egg.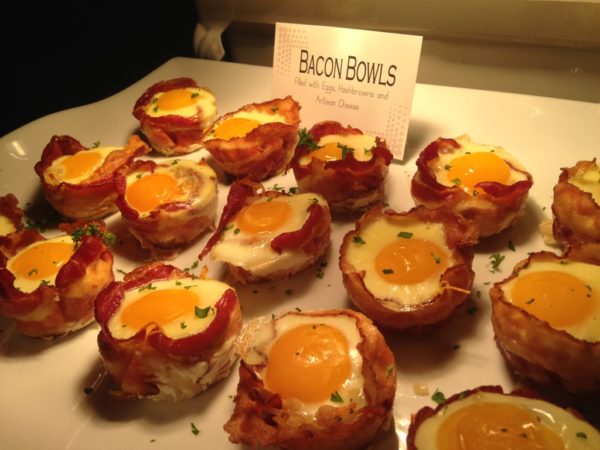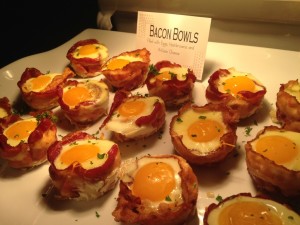 Grand Marnier French Toast Skewers: A signature brioche French toast skewered with breakfast sausage and strawberries, drizzled with citrus infused maple syrup and dusted with powdered sugar.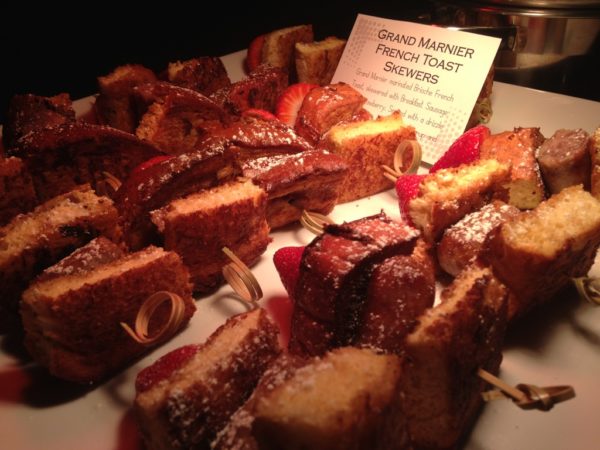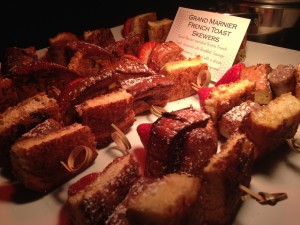 Mini Lemon Ricotta Pancakes: served with vanilla bean mascarpone, whipped butter, and macerated blackberries.
Fruit, Yogurt, and Granola Parfaits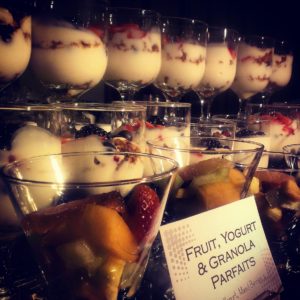 Grapefruit Fruit Salad Martini Cups